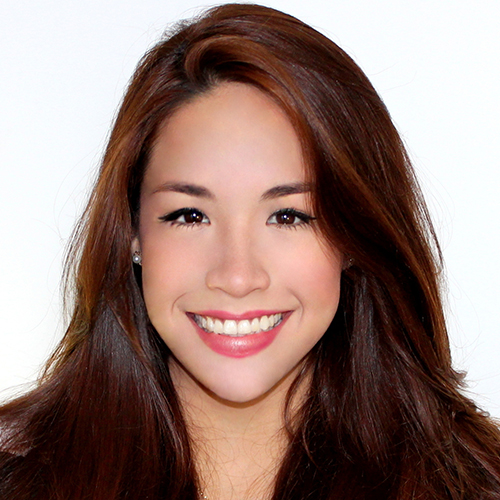 Ursula Castillo Guevara
GEGSLA Implementation Support Officer
Miss Ursula is a Professional Expert in the UN Sustainable Development Agenda 2030 and in Space Law and Policy Development. She has covered a wide range of roles from 2014 and to 2017, working for World Federation of United Nations (WFUNA) as Rapporteur, Secretariat and UN Instructor and Trainer in Global Educational initiatives in Italy, South Korea and India.
She has specialized in the space sector as a Tutor of the 2017 Master in Space Institutions and Policies organized by the Italian Society for International Organizations (SIOI), the Italian Space Agency (ASI) and the Institute for International Legal Studies of the CNR. She further her specialization working for Thales Alenia Space, the European Space Policy Institute (ESPI), and collaborated as Rapporteur for the Group of Space Debris Mitigation at the UN/Turkey/APSCO Conference on Space Law and Policy 2019.
She studied International Relations and International Law at la Sapienza University of Rome, and extended her studies studying International Business at the University of Oxford, Oriel College. She holds a Master in International Business Administration (IMBA) from Luiss Business School, Em Lyon Business School and Em Normandie Business School – Oxford, and a Master in International Cooperation for the Italian Society for International Organizations (SIOI).
Miss Ursula is fully committed to the development of the Space2030 Agenda for Sustainable Development and is an active member of the Latin American Network on Space Development (Relaca), and Aurora Hunter Group, of the European Space Agency (ESA).