Gongling Sun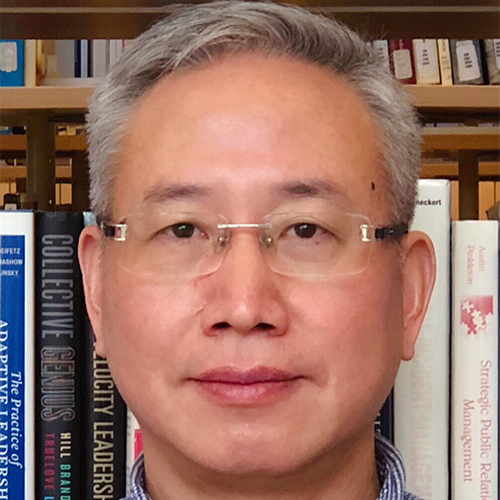 Moon Village Missions and Activities Coordinator
Mr. Sun is a professor of Space System Engineering in International Space University (ISU) located at Strasbourg, France.
Mr. Sun received a bachelor's degree in mechanics Zhejiang University and a master's degree in space system engineering from Beijing University of Aeronautics and Astronautics (BUAA) both in China. He studied in universities and institution in the United States, Russia and Germany as well.
Mr. Sun held several senior executive positions both in China and Europe. He started his career as a system engineer of launch vehicle design and followed as project manager of international satellite launching service in China Academy of Launch Vehicle Technology (CALT). He was a founding member of China Manned Space Agency (CMSA) in 1993 and worked as General Designer Assistant for China Manned Space Program (CMSP) for 8 years, he was in charge of launcher system specification definition, system coordination and interface control among spaceship/launcher/spaceport, and conceptual study for RDV as well. After the maiden flight of Shenzhou spaceship, he moved to Munich and worked as Managing Director of EurasSpace GmbH to promote the Sino-European cooperation in space for 8 years. He founded CASC (China Aerospace Science and Technology Corporation) European Office based in Paris in 2010 and served as premier Chief Presentative in the office for 7 years. He was deeply involved in most of the joint space programs between China and Europe in this period.