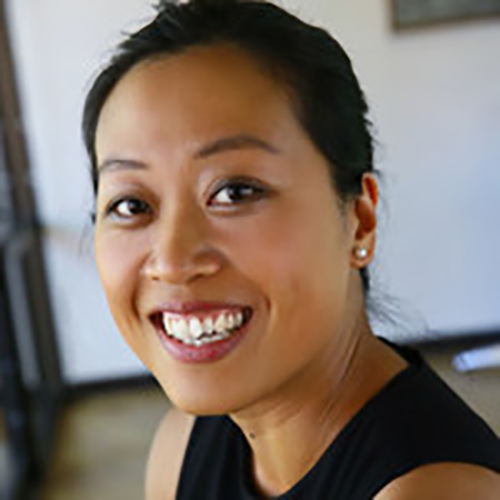 Helen Tung
Global Network Coordinator
Helen Tung is a Barrister and Senior Legal Associate at Fichte & Co Legal Consultancy, Dubai, United Arab Emirates. She has extensive expertise in dispute resolution, specifically in arbitration, litigation, maritime and corporate matters. She has experience working with NewSpace startups and spoken widely on topics include impact of law, AI, maritime security and space.
Helen currently serves as the Co-Chair for Space Debris & Space Operations for the International Aeronautical Federation (IAF)(2019-) and Vice-Chair for the Enterprise Risk Management Committee IAF. She is a member of the Dubai Courts of the Future working group, observer of the Hague Working Group and previously served as a VP for the Aviation & Space committee of the Inter-Pacific Bar Association (2014-2019), She is part of the Singularity University Dubai leadership in Dubai, and is an ISU Alumni.
Helen speaks widely on topics including emergent technologies, law, maritime, space and entrepreneurship including on "Living on the Moon" at TedXRoma in 2019.
Helen curated the NewSpace International Illustrated Haiku Competition 2019 (https://newspace2060.com) and the Moon Pitch Competition with MVA 2018.