Tai Sik Lee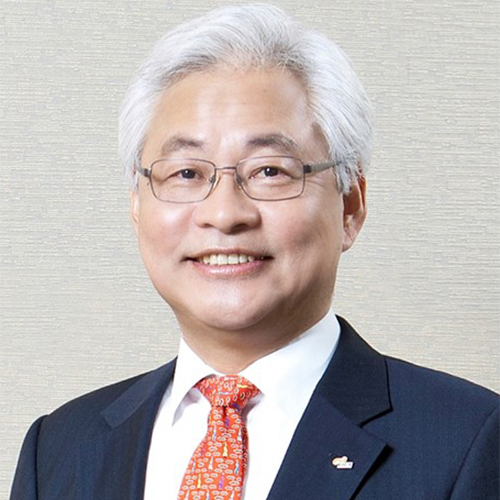 Global Network Manager
Tai Sik Lee is professor of Hanyang University since 1994.
He has been researched in Space(Moon and Mars) and Earth(including Extreme Environment) construction technology for over 40 years. Recently, he led the Team MoonXConstruction, which won 1st place out of 77 teams all over the world in NASA's 3D-Printed Habitat Challenge Phase 2 Level 2 in 2017.
He is Founder and CEO of International Space Exploration Research Institute (ISERI). The final goal of the ISERI is to develop a 3D printing technology which can be used in space environment. Drilling & anchoring is selected as the prior planetary exploration technology and the system for planetary exploration were developed. To test and analyze the system, lunar analog test facility were established. The joint research has 4 major goals. First, development of planetary soil simulant for various tests for space missions. Second, drilling & anchoring system for extra-terrestrial bodies. Third, development of lunar/Mars concrete using polymer. Finally, an automation construction system for additive manufacturing which can be used in space environment. It is expected that it can prevail in the competition of extreme environmental exploration and resource development similar to the future of the universe. In addition, these technologies can be used to manufacture construction equipment and systems that can make sustainable and environment-friendly development activities more efficient on Earth in the future.
He graduated in B.S. Civil Engineering, Seoul National University ('78), M.S. and Ph.D. in Construction Management, University of Wisconsin-Madison ('90)