For the International Moon Day, go to:
Welcome to the MVA
The Moon Village Association (MVA) has been recently created as non-governmental organization (NGO) based in Vienna. Its goal is the creation of a permanent global informal forum for stakeholders like governments, industry, academia and the public interested in the development of the Moon Village. The MVA fosters cooperation for existing or planned global moon exploration programs, be they public or private initiatives. It comprises of more than 600 participants to MVA activities from more than 65countries and 30 Institutional members around the globe, representing a diverse array of technical, scientific, cultural and interdisciplinary fields.
MVA partners with non-space organizations to promote international discussions and formulation of plans to foster the implementation of the Moon Village and is creating international, national and regional networks to engage civil society around the world.
MVA Value Proposition
The Moon Village Association delivers to its members, and also to the public:
A coherent vision of the Humanity's future and the Moon, including government, commercial, scientific and individual opportunities;
Concise, value-added Information on global activities related to the Moon, including national programs, commercial opportunities, new technologies and governance-related developments;
Results of studies, modeling, research and meetings involving government, commercial academic, non-governmental organizations and others – with particular focus on the longer-term future of humanity and the Moon;
Access to subject matter experts for educational, commercial and governmental purposes; and,
A forum for bi-lateral and multi-lateral discussions concerning cooperation and coordination of lunar related activities.
7th Global Moon Village Workshop & Symposium
The 7th Global Moon Village Workshop & Symposium will take place on December 6-10 in Kurashiki and Tottori in Japan.
Stay tuned for updates.
Recommended Framework and Key Elements for Peaceful and Sustainable Lunar Activities
The Recommended Framework and Key Elements is designed as a guide for well-balanced lunar projects and offers recommendations for how to implement safe and sustainable lunar activities through norm- setting, coordination, and management. It builds on principles established in international space law, relevant UN outer space treaties and soft law documents, and can be downloaded here:
Lunar Commerce Portfolio
In November 2022, the MVA Lunar Commerce and Economics Working Group published the first version of its Lunar Commerce Portfolio report. The report provides a comprehensive overview of nine lunar markets, including their respective customers, potential suppliers, and value chains. The report and its accompanying market model also identify market drivers, and produce revenue estimates for four lunar economic scenarios. The portfolio's preliminary estimates indicate that near-term revenue for commercial lunar companies is likely to be derived largely from government contracts. However, long-term revenue could display a far greater share of commercial-commercial market interactions, particularly if lunar tourism and lunar resource markets for the production of propellant become viable and prosperous. The Lunar Commerce Portfolio was presented at the COPUOS STSC on February 7.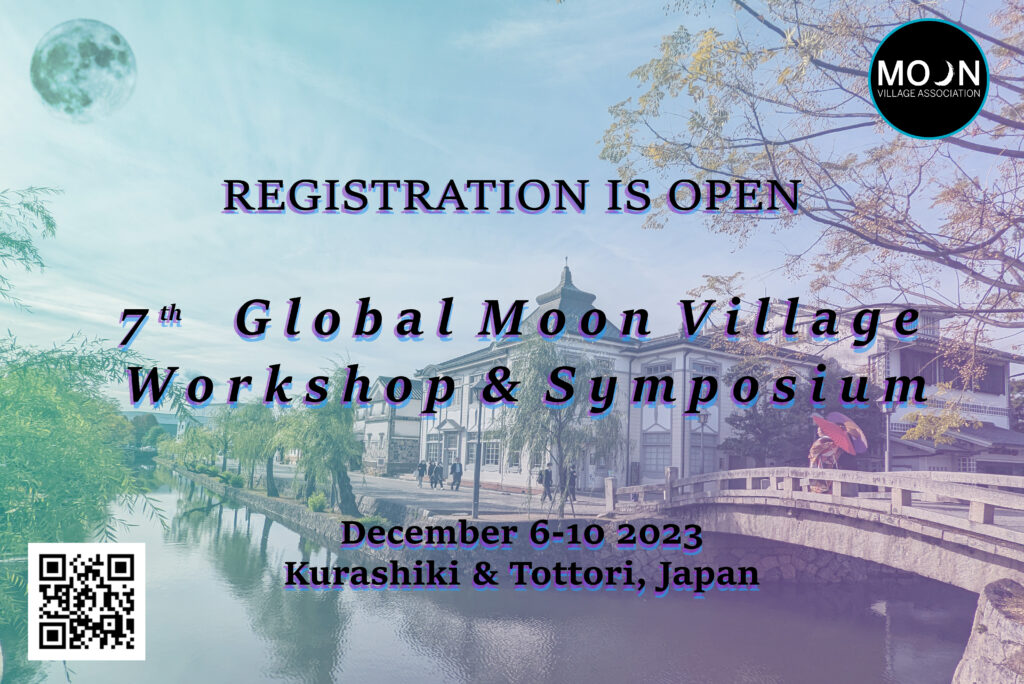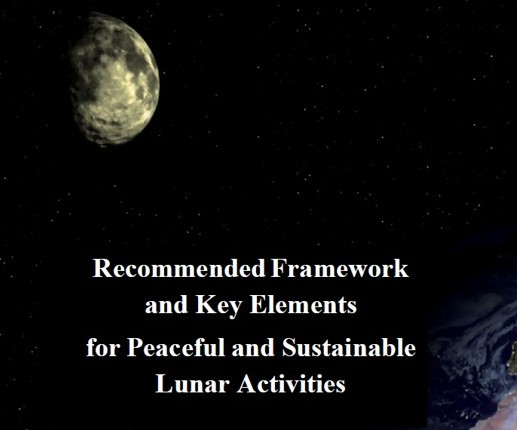 MVA -ISRO Webinar : Challenges of Lunar Landing
GEGSLA at the UN Science Summit 2023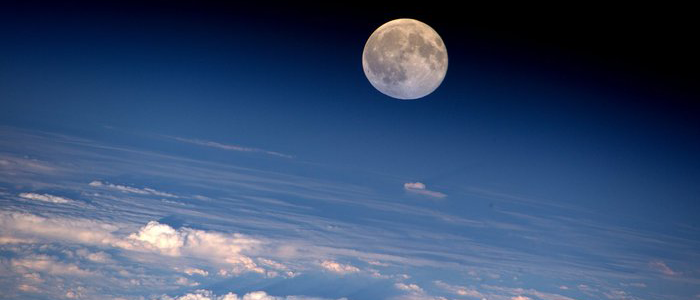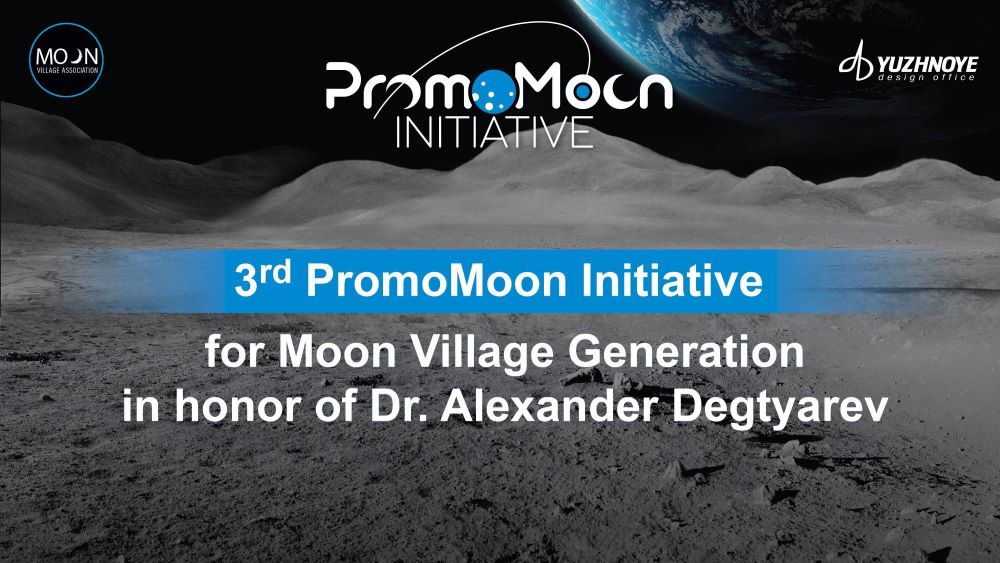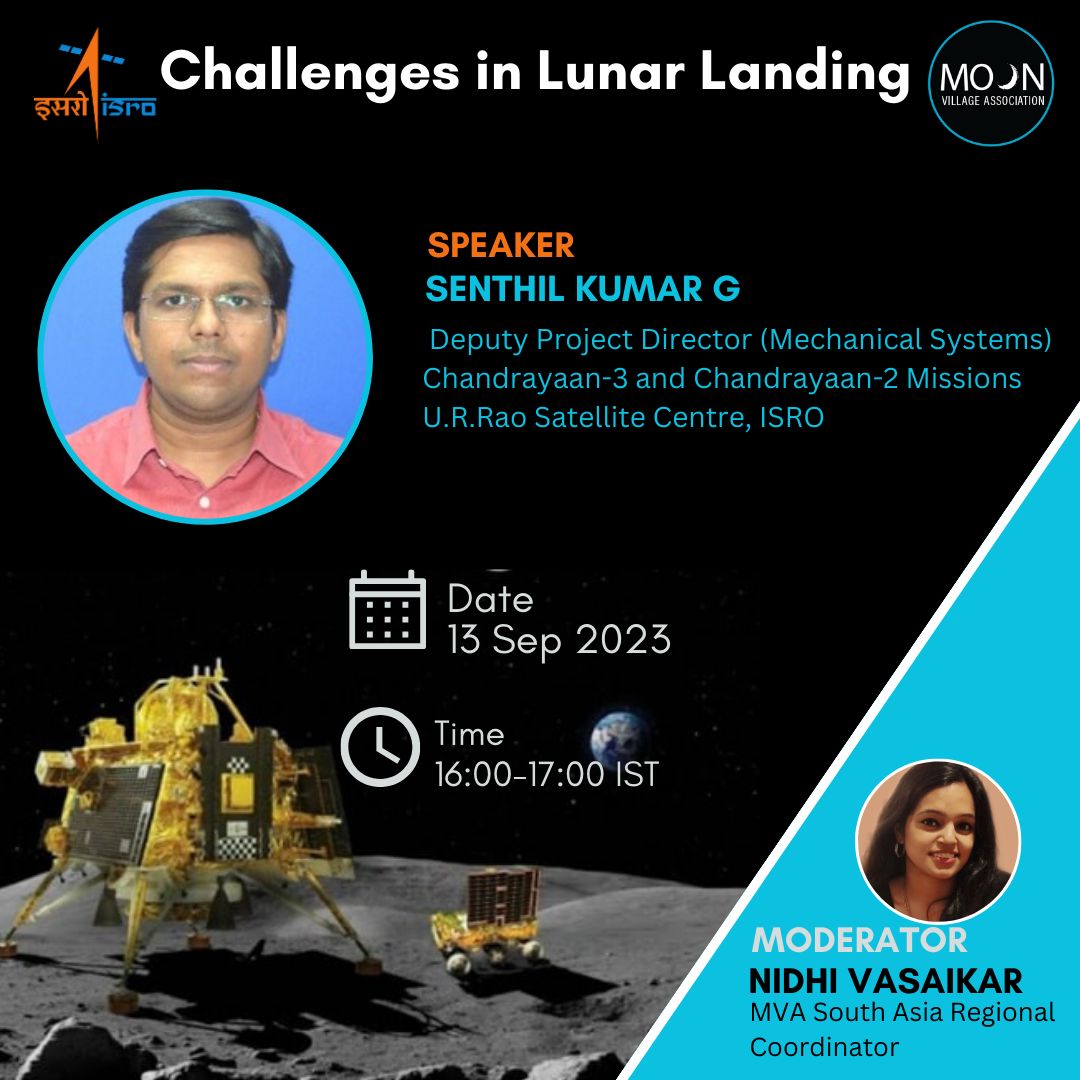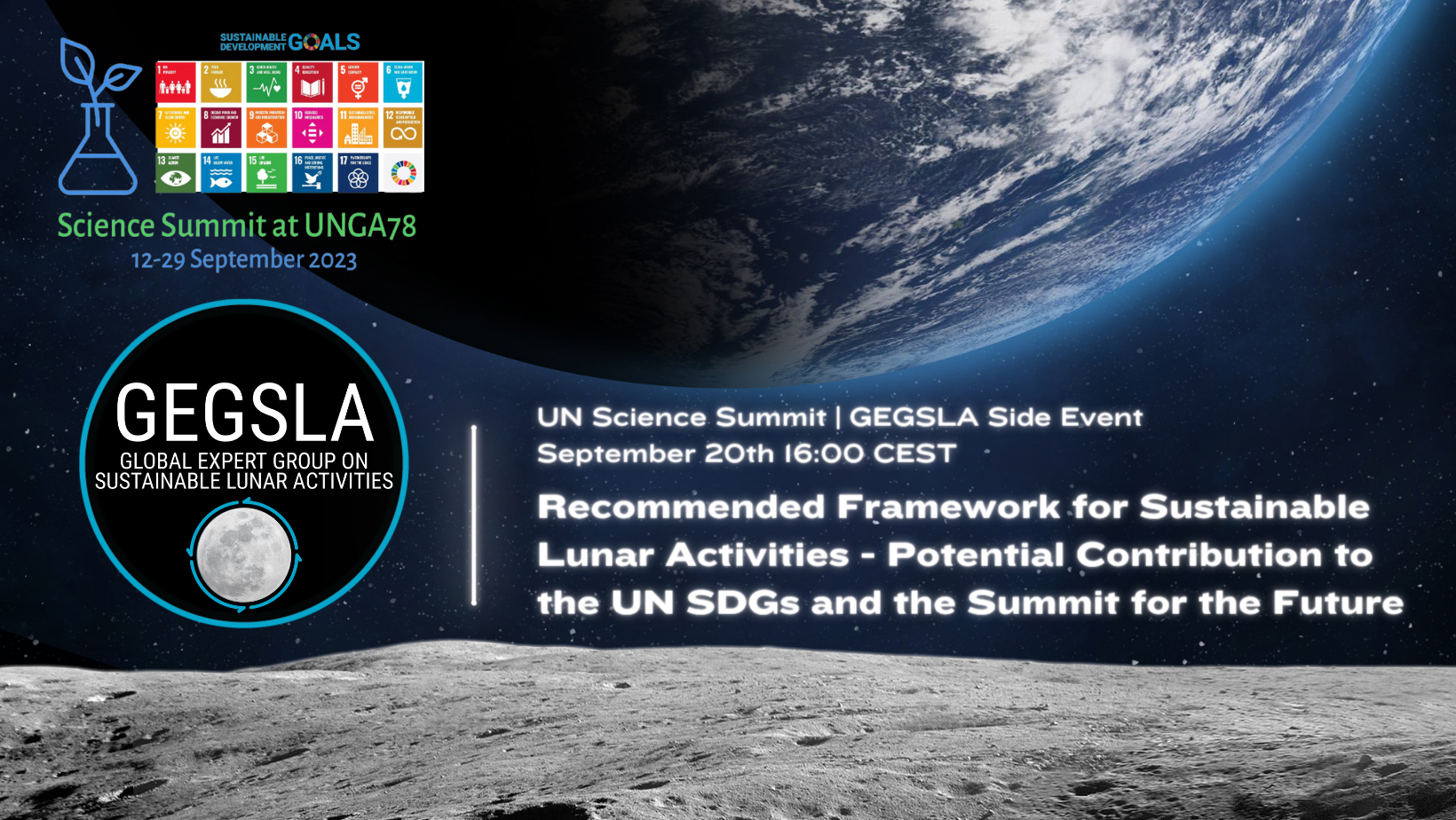 Press Release – Moon Village Association announces the Moon Market Annual Award
Press Release – Moon Village Association announces the Moon Market Annual Award

Press Release – The Moon Village Association and Human Space Program have signed a Memorandum of Understanding
Press Release – The Moon Village Association and Human Space Program have signed a Memorandum of Understanding

Announcement – 3rd PromoMoon Initiative for Moon Village Generation in honor of Dr. Alexander Degtyarev
Announcement – 3rd PromoMoon Initiative for Moon Village Generation in honor of Dr. Alexander Degtyarev

Watch the ISRO – MVA webinar: Challenges in Lunar Landing
September 13, 2023 | News
Watch the ISRO – MVA webinar: Challenges in Lunar Landing

Watch the GEGSLA event at the UN Science Summit 2023
September 12, 2023 | News
Watch the GEGSLA event at the UN Science Summit 2023