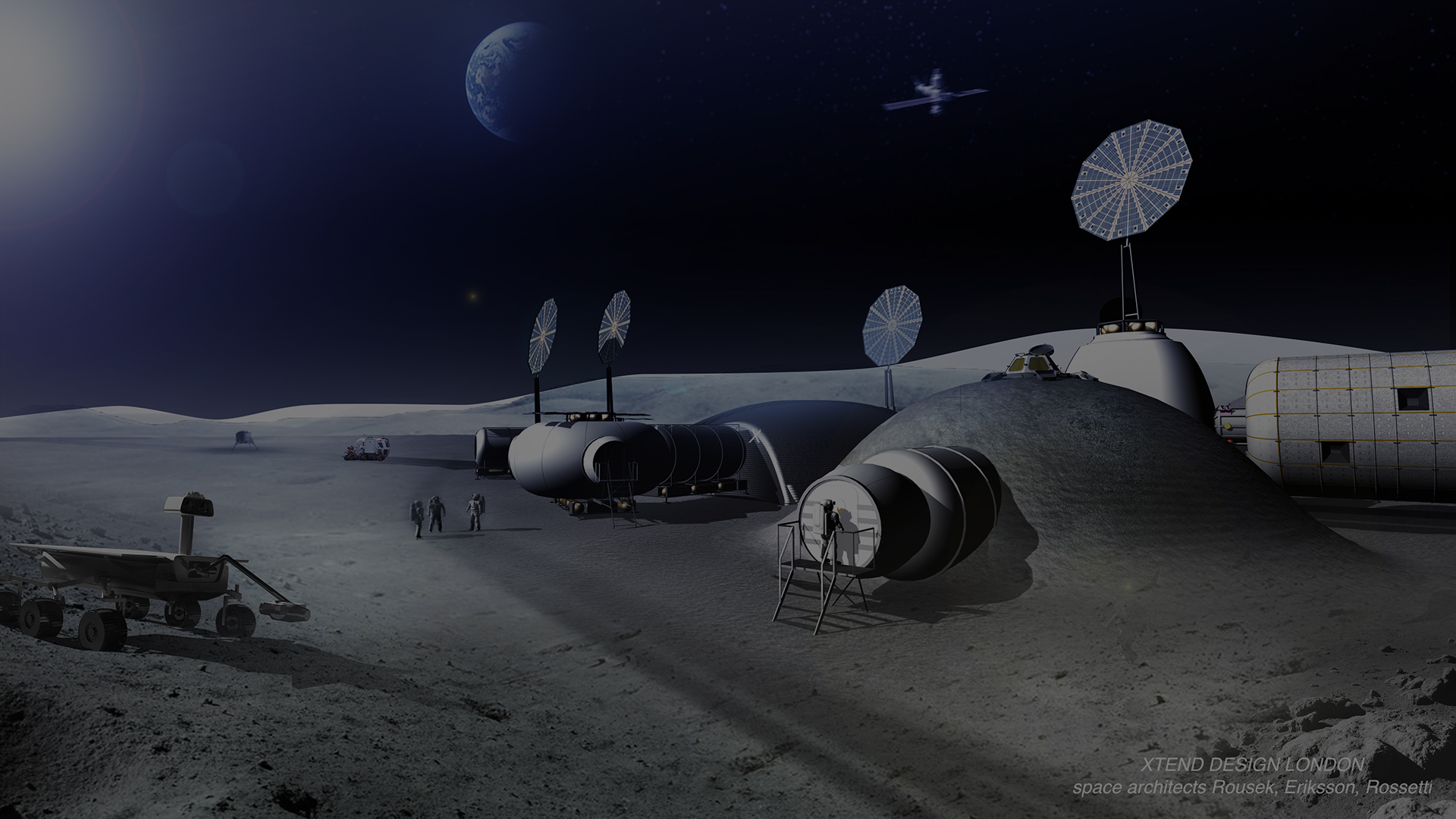 The concept of a "Moon Village" is the ensemble of all efforts from private, governmental and others, aiming to explore and use the moon in a sustainable manner. It is not a literal village on the moon, it is not an "International Space Station on the moon" and it is not a single science facility.

Moon Village Association publishes the Moon Village Principles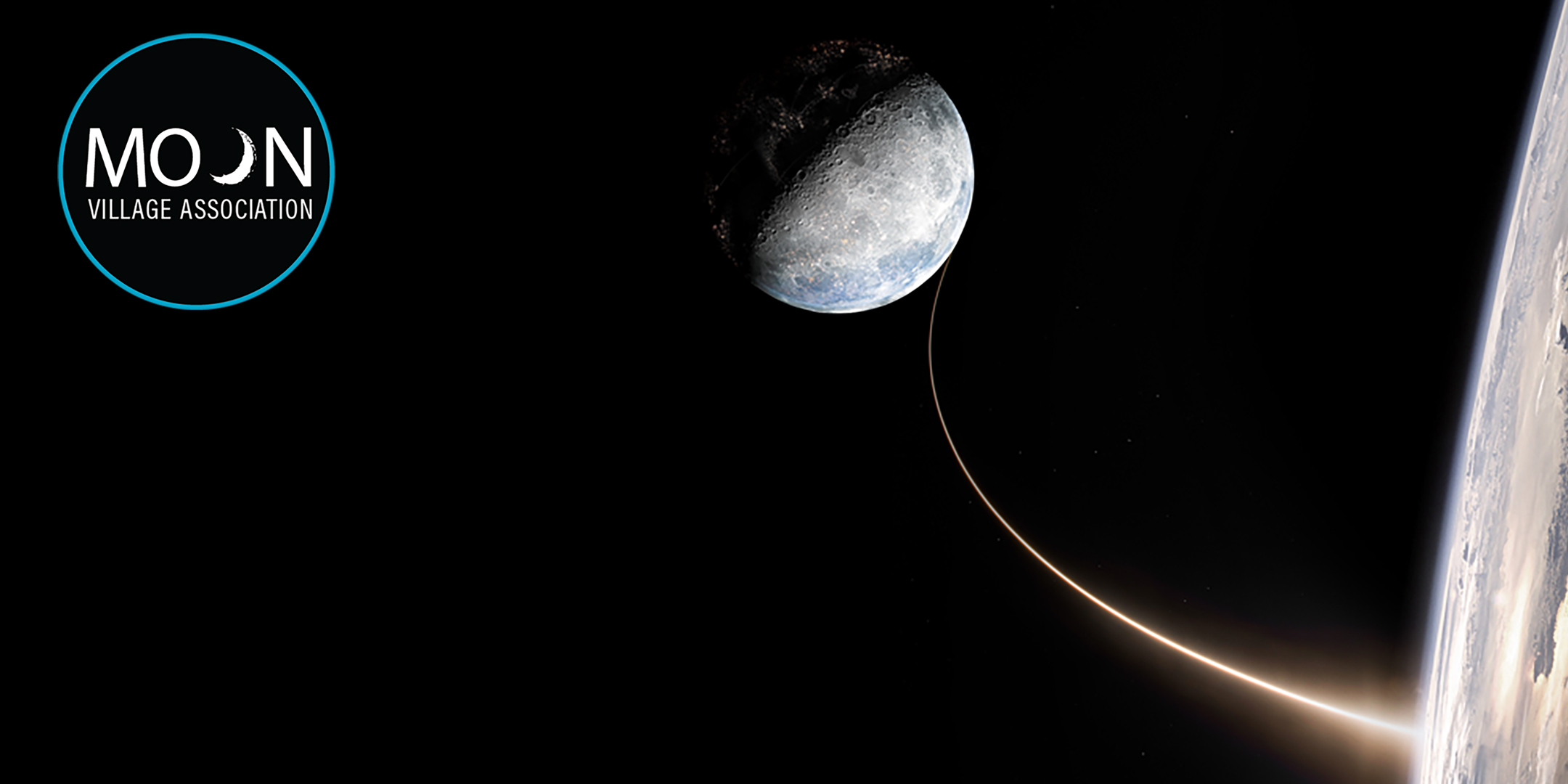 The 2nd International Moon Village Workshop & Symposium
All recordings are now available for your viewing pleasure.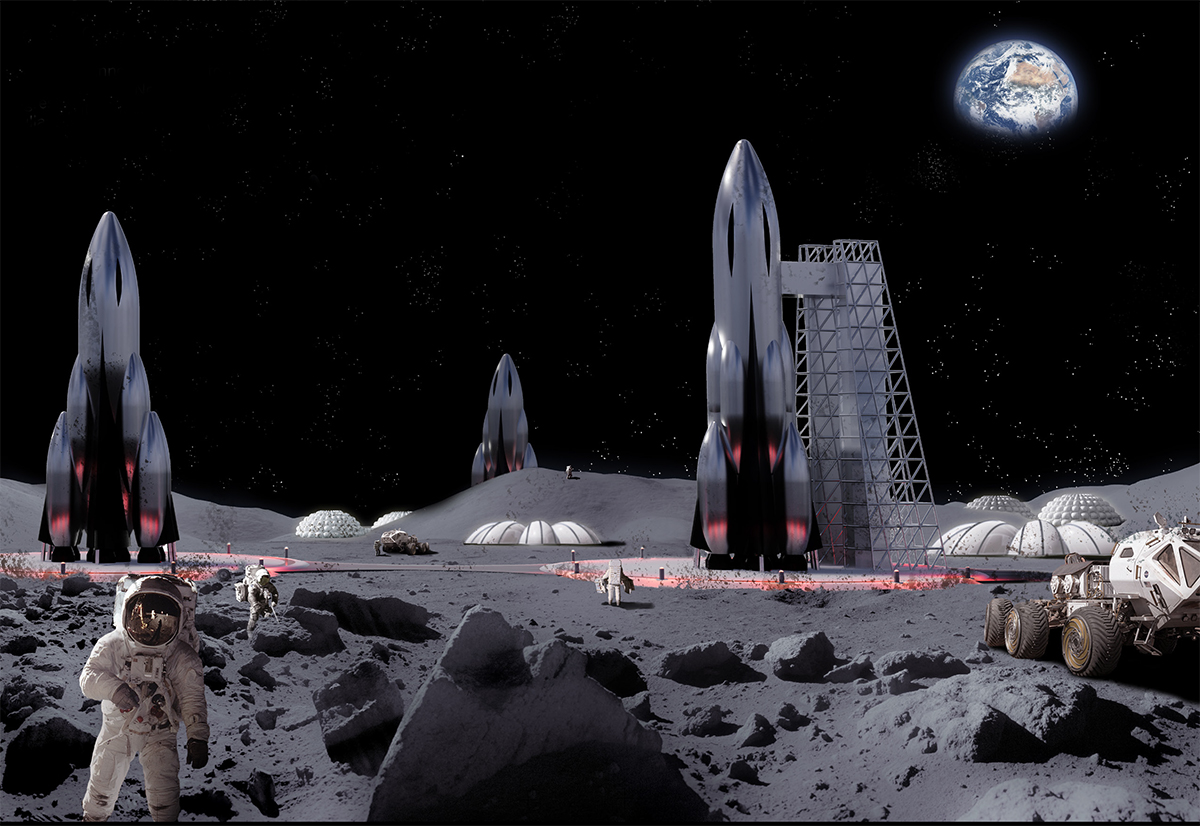 Winning entries for NewSpace2060 International Moon Pitch competition
Launched at UNISPACE50+, the NewSpace2060 International Moon Pitch competition received over the course of 4 months, 30+ entries from about 15 countries sponsored by RSTArches, SpaceBit and SpaceChain.

The Moon Village Association is open to students, individuals and institutional members.