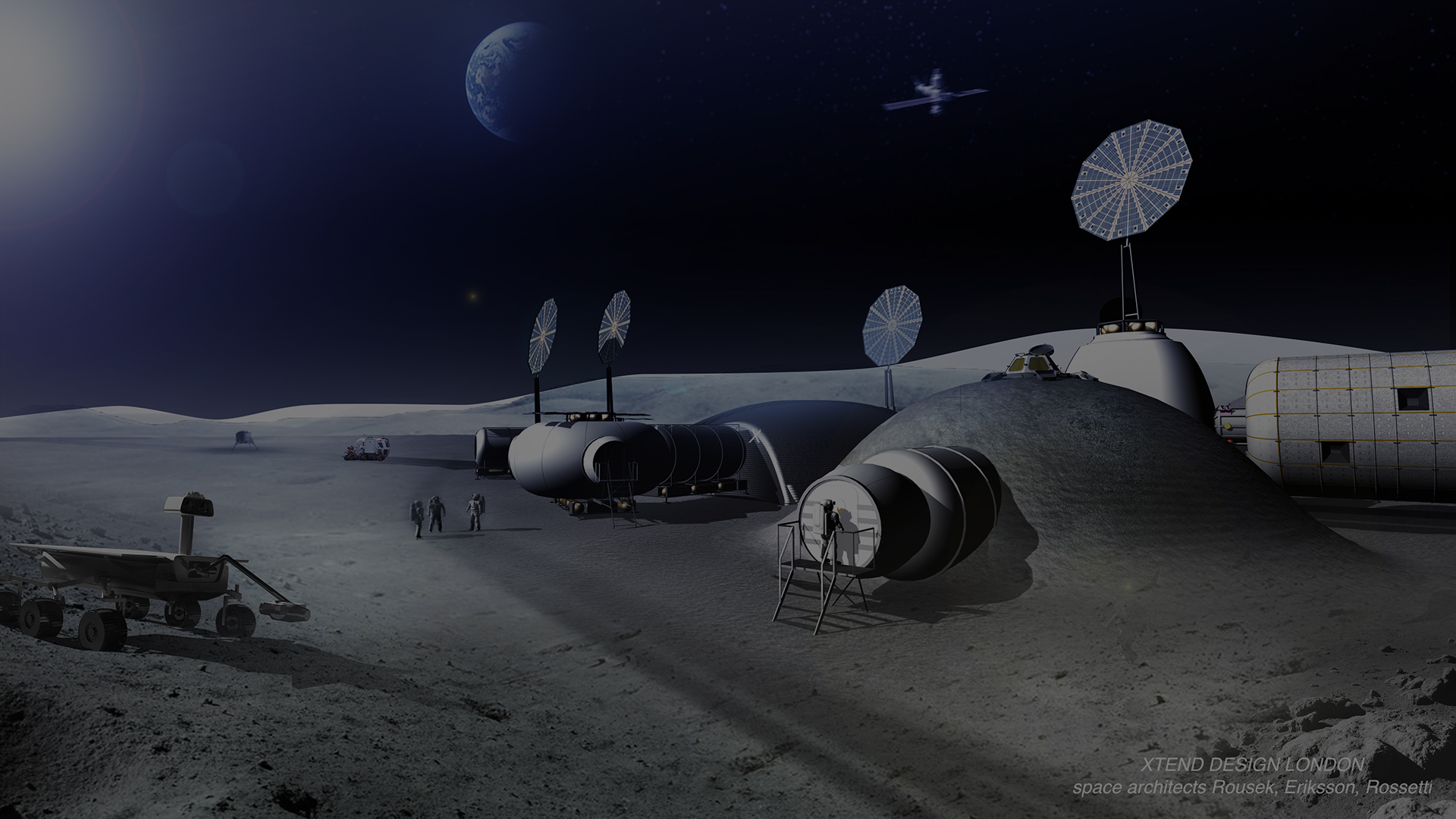 The concept of a "Moon Village" is the ensemble of all efforts from private, governmental and others, aiming to explore and use the moon in a sustainable manner. It is not a literal village on the moon, it is not an "International Space Station on the moon" and it is not a single science facility.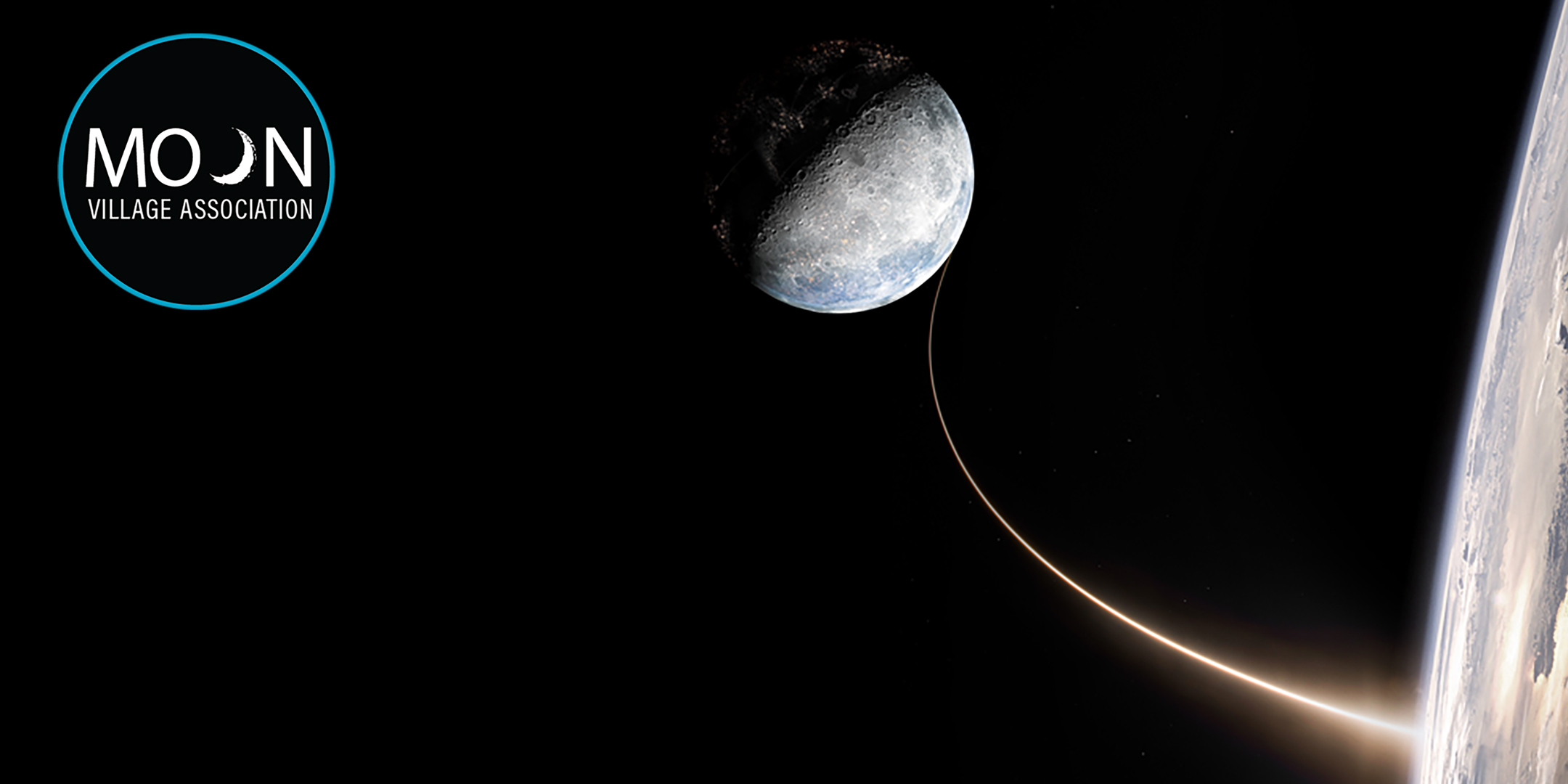 The 2nd International Moon Village Workshop & Symposium
The workshop, being organized by the Moon Village Association (MVA), in cooperation with the University of Southern California (USC) and the National Space Society (NSS) will take place at/near the USC campus on Sunday, November 04, 2018 and Monday, November 05, 2018, immediately following the NSS Space Settlement Summit (November 02-03, 2018), and concurrently with a planned space business event at USC.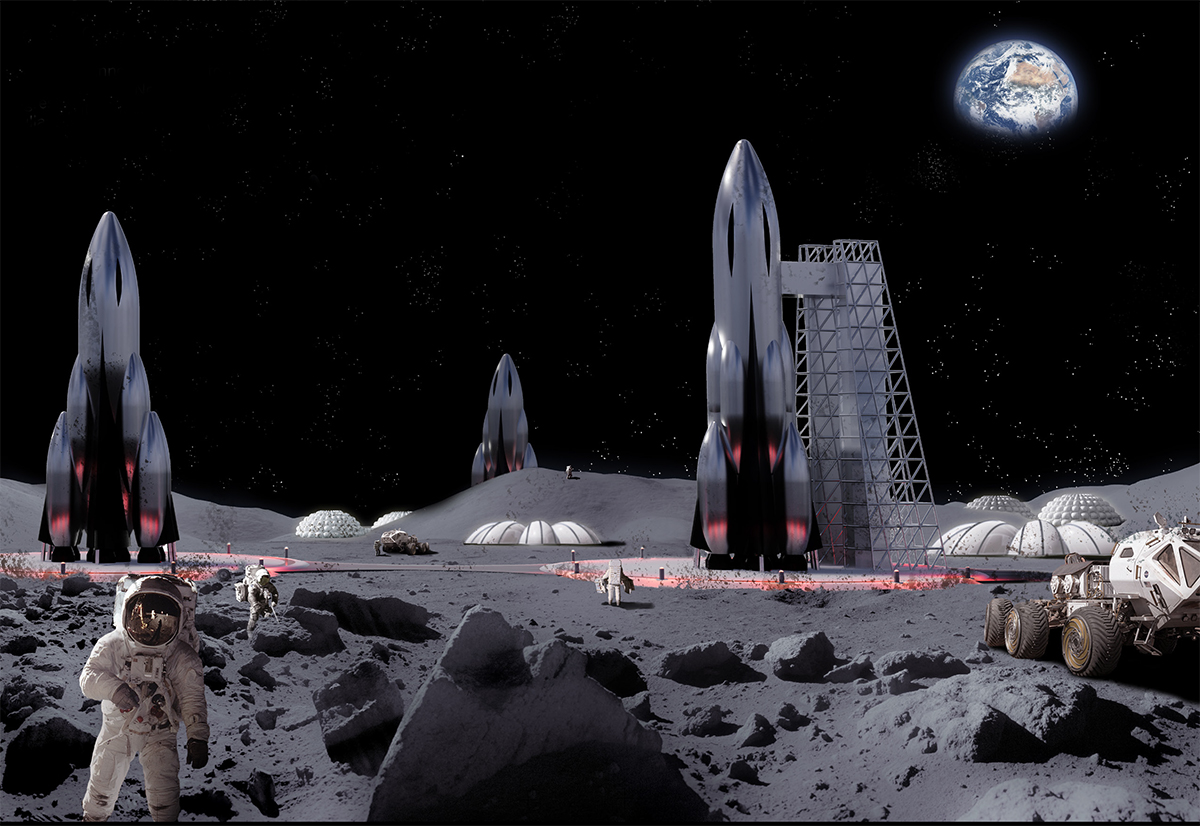 Newspace2060 International Moon Pitch Competition 2018
Deadline Extended
NewSpace2060 is about dreaming, talking, developing and ultimately creating the NewSpace economy in 2060. The vision of how to achieve this is being formed in collaboration with the Moon Village Association.

The Moon Village Association is open to students, individuals and institutional members.