Moon Market of technologies, goods and services will inevitably be established, and MVA is planning to be a major enabler of the respective process. It is one of the Association's main goals with regard to its institutional members. Thanks to their membership in the MVA, they will have a right to access MVA exclusive deliberations and to promote their own products using different instruments offered by the Association.
The Moon Market has different dimensions and multiple stakeholders, it will include companies and organizations, both space and non-space, with interest to the Moon that constitute the market's backbone. The association relies first and foremost on progressive involvement of its institutional members in the activities of the MVA's working groups where the Moon Village and associated Market are going to be defined and shaped.
The Following steps are planned to foster the establishment of the Moon Market:
The MVA initiatives will target all the institutional members, and they could inform the public about their achievements and plans. Hereafter are the present Moon Market pioneers: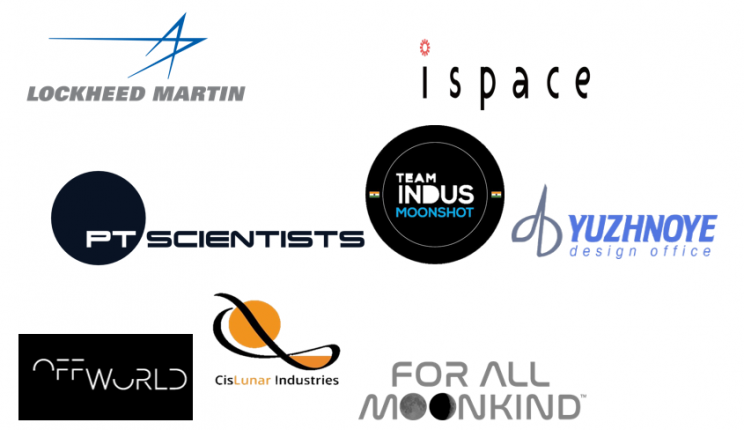 A database of technologies, goods and services applicable to Moon Exploration will be generated and it will be accessible only by MVA members with a password. It is expected that the institutional members' experts will contribute to both defining the database and populating it with the data they want to be featured.
Ad hoc events will be organized by MVA focusing on specific aspects of the Moon Market such as capabilities to deliver payloads to the Moon, existing capabilities for operating Moon bound probes, etc..
More to come… please send any proposal to the MVA Promotional Manager, see contact.