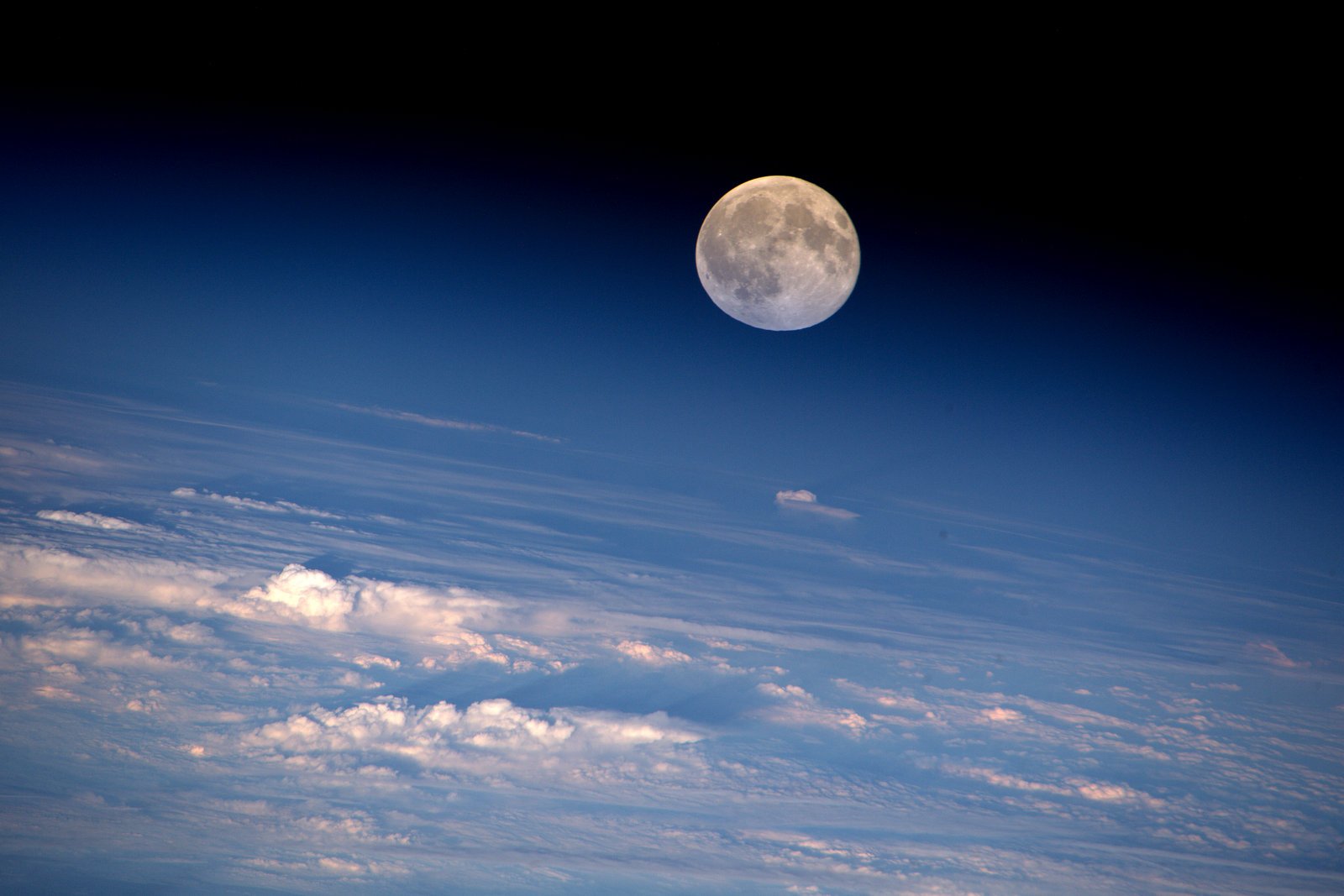 About the International Moon Day
The Moon Village Association submitted an application during the UN-COPUOS 64th Session, for the proclamation of the International Moon Day on July 20, the anniversary of the 1969 first human landing, from the United States of America, with the Apollo 11 mission. The proclamation has been approved on December 9 2021, by the UN General Assembly
Moon Exploration has started when Luna 2, a spacecraft launched by the Soviet Union, made an impact on the surface of the Moon on September 14, 1959. Many more spacecrafts have been launched in the last 62 years from different countries such as the United States, Russia, Europe, Japan, China, India and Israel, in order to better understand the Moon and its relationship to Earth. However, the first human landing on the Moon, on 20 July 1969 by the Apollo 11 mission of the Unites States, represents the pinnacle of these efforts.
The International Moon Day will be an annual event, held for the general public celebrated across the planet, in cooperation with UNOOSA. MVA believes that the International Moon Day is a good opportunity to educate the public and promote and raise each year, at the international level, the awareness on the status and prospects for humanity, the sustainable Moon Exploration and Utilization of the Moon and the need to act together to regulate activities on and around the Moon.
With the approval by the United Nations, this event will foster increased global cooperation between stakeholders all around the world, as well as promoting increasing participation to this goal of the future generation.