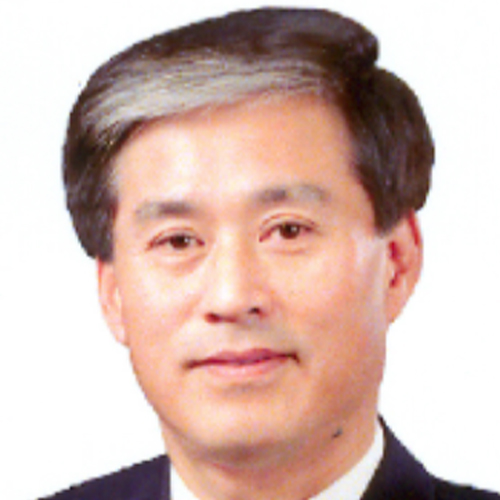 Joo-Jin Lee
Advisory Council
Joo-Jin LEE had performed research work in Korea Aerospace Research Institute (KARI) from 1991 to August of 2018 and served as President of KARI during 2008~2011.
He was one of the starting staffs of Korean satellite program and had researched in satellite integration & testing technology and in development of high resolution Earth observation satellites for more than 25 years. During those satellite development work, he has focussed on building capability of localization of satellite technologies including industrialization in Korea.
In addition, he initiated the Lunar satellite program in KARI in 2009 and has made an efforts to initiate research on space solar generation.
He hosted 2009 IAC in Daejeon, Korea and made a success as more than 4,000 participants and variety of exhibitions and with local festivals. He has served IAF as the chairman of Asia Pacific Regional Group during 2012-2014 and a member of Congress and Symposia Advisory Committee during 2013-2017. Also he has served as Vice President of IAF for developing countries and emerging members during 2014-2017.
He has participated Advisory Committee of UAE Space Agency since 2018.
He graduated in B.S. Mechanical Engineering, Seoul National University (1975),
M.S. and Ph.D. in Mechanical Engineering, Johns Hopkins University (1986).