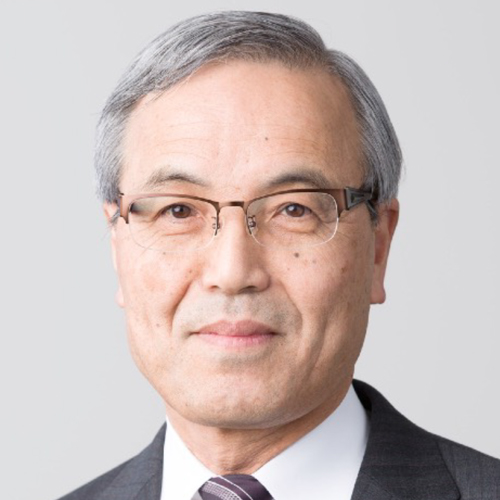 Kiyoshi Higuchi
Advisory Council
Mr Higuchi received a bachelor's degree in mathematics from Nagoya University and a master's degree in aeronautics and astronautics from the Massachusetts Institute of Technology (MIT).
He started his career in NASDA in 1969 as an engineer to be involved in developing sounding rockets and H-series rockets. After creation of the Japan Aerospace Exploration Agency JAXA, he has been serving in various managerial positions. He became the JAXA Executive Director in 2003. As the inaugural Managing Director of the Lunar and Planetary Exploration Program Office, established within JAXA in 2007, Mr. Higuchi worked closely with colleagues in Europe, the United States, Russia, China and India to develop a shared vision of coordinated human and robotic space exploration focused on solar system destinations.
He served as the Vice President of Japan Manned Space Systems Corporation (JAMSS) from 2009 to 2010.
In April 2010, he took office of Senior Vice President, the second highest position in JAXA. He has been responsible for Tsukuba Space Center and the Aerospace Research and Development Directorate. Presently, Mr. Higuchi is Technical Counselor of JAXA.
Mr. Higuchi has taken a leading position in the Asia-Pacific Regional Space Agency Forum (APRSAF) where initiated multilateral programmes of space cooperation among countries, particularly those in Asia and the Pacific.
Mr. Higuchi was a President of the International Astronautical Federation for two terms from 2012 til 2016.