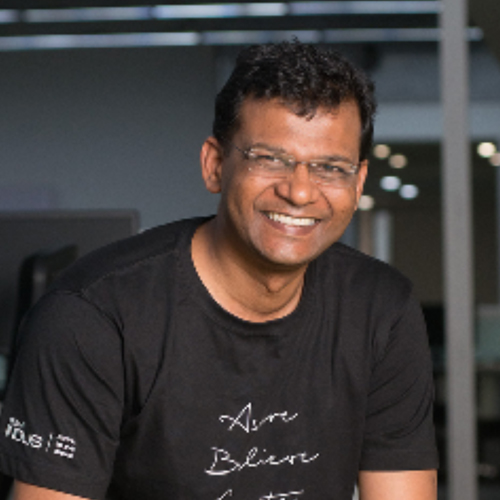 Rahul Narayan
Advisory Council
Rahul Narayan is a serial entrepreneur with over 15 years of experience of creating businesses & taking them to the next level.
After finishing Delhi Public School – R. K. Puram in 1990, he entered the Indian Institute of Technology Delhi where he graduated in computer science.
He began his practical carrier by launching software and services products in own firm Radiance Networks, later transformed to Agnicient Technologies company where he was COO.
Simultaneously, he was Chief Executive in IdeActive Consulting in New Delhi for 4 years till December 2006.
Mr. Narayan founded Team Indus in 2010 with a goal to build a privately funded spacecraft capable of soft landing on the Moon. He started Axiom Research Labs Private Ltd in Bangalore in May 2011. At the present, he is CEO of the Axiom Research Labs and a leader of the TeamIndus.
Rahul Narayan is a futuristic technologist creator, he leads the team which is engineering path-breaking solutions for tomorrow's challenges. Part of the World Economic Forum Global futures council for Space, he is a policy contributor to the Aerospace domain, member expert on unmanned aerial systems policy committee for the Govt. of Karnataka, India. He is an active contributor on the global narrative on New Space.