Moon Village Association – Public Forum on The Moon 'Mini'
February 26, 2020
@
20:15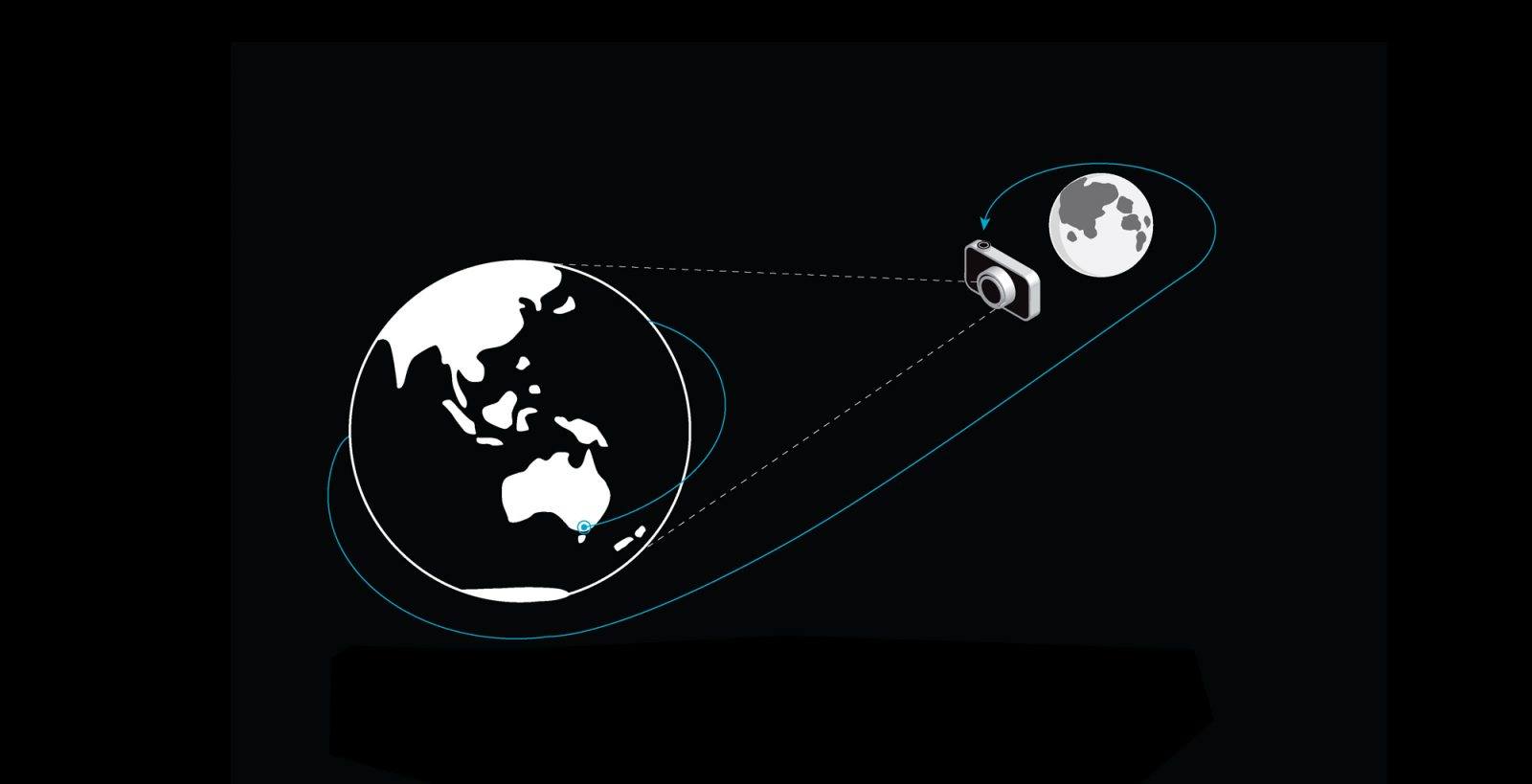 Come and hear presentations by prominent space-thinkers & thinkers alike who are experts in their fields, followed by a public discussion convened by Annie Handmer.
Many governments and private companies plan in the coming years to venture to the moon for scientific purposes, resource exploration and long-term human habitation. We ask the question: can going to the moon reconcile Earth?
The plan is to give the public a voice in the Moon/Earth relationship in context of Moon Village Association launching an ambitious project to send a camera to the moon for a live video stream for one day of the whole Earth; our home. A Public Forum on the Moon 'MINI' is a chance to discuss some of the deeper philosophical and ethical issues linked to any human lunar presence. Made more pertinent by the 'Overview Effect' being made available to the global community by the Moon Village Association.