MVA President Dr. Giuseppe Reivbaldi and MVA Global Network Coordinator, Bernadette Detera worked closely with the curators of the exhibition Horizons: Histories and Future of Migration, at the Germanisches Nationalmuseum in Nuremberg, Germany for the "Journeying into Space: Migration to the Moon?" part of the exhibiton.
About the Horizons: Histories and Future of Migration
From the Stone Age to the Space Age: setting off into the unknown is a fundamental human experience – and part of every family history. The path to new horizons demands courage. Where should we go? What should we take with us?
In this exhibition the Germanische Nationalmuseum offers examples of those who for a variety of reasons have set off – including the children's writer Judith Kerr and the artists Frank Auerbach and Gerhard Richter. It presents objects from our own, and other international, collections that tell stories of migration, such as that of Paddington Bear, for instance. They all show: art and culture are (also) unthinkable without migration.
From setting out on the road to arrival, the exhibition explores stages of migration, especially in the 19th and 20th century. It ends with the path into space located between science and fiction.
The exhibition will run until September 10, 2023.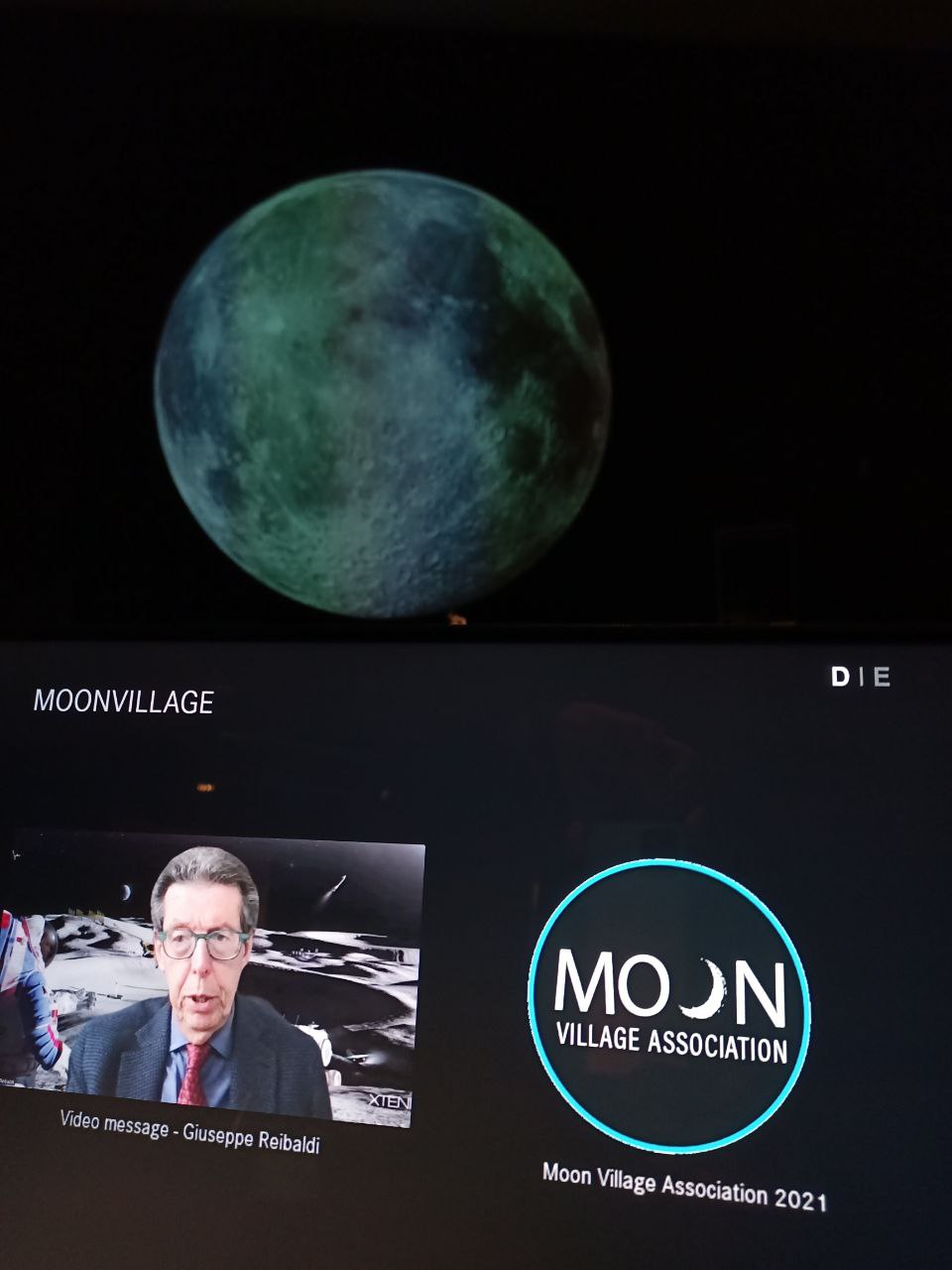 More information on the Horizons exhibition:
https://www.gnm.de/your-museum-in-nuremberg/exhibitions/highlights-2023/horizons/
Read chapter Journeying into Space: Migration to the Moon? from the exhibition Book:
https://books.ub.uni-heidelberg.de/arthistoricum/reader/download/1185/1185-17-103368-1-10-20230329.pdf