Lunar Commerce and Economics
The "Lunar Commerce and Economics" Working Group (LCE) provides a forum for promoting an international and interdisciplinary discussion of all potential markets for goods and services that will form an essential part of the Moon Village operations. It provides a focus for businesses who are considering supporting lunar activities, and for government planners who seek to understand the timeframe of, and degree to which, commercial business will be able to contribute to the endeavor of developing the Moon. The WG will develop a Lunar Commerce Portfolio which will be a valuable source of lunar commercial market opportunities data.
Leader(s)

---
Lunar Commerce Portfolio Launch

Want to be part of Moon business?
In future, not too long from now, it is expected that there will be business opportunities on the Moon. A wide variety of businesses. Some of them not even needing any prior space experience. For instance, how would you like to own the first bar on the Moon?

How to join in, and become part of the value chain? You need to get access to the Lunar Commerce Portfolio, the definitive authority source for lunar commerce opportunities.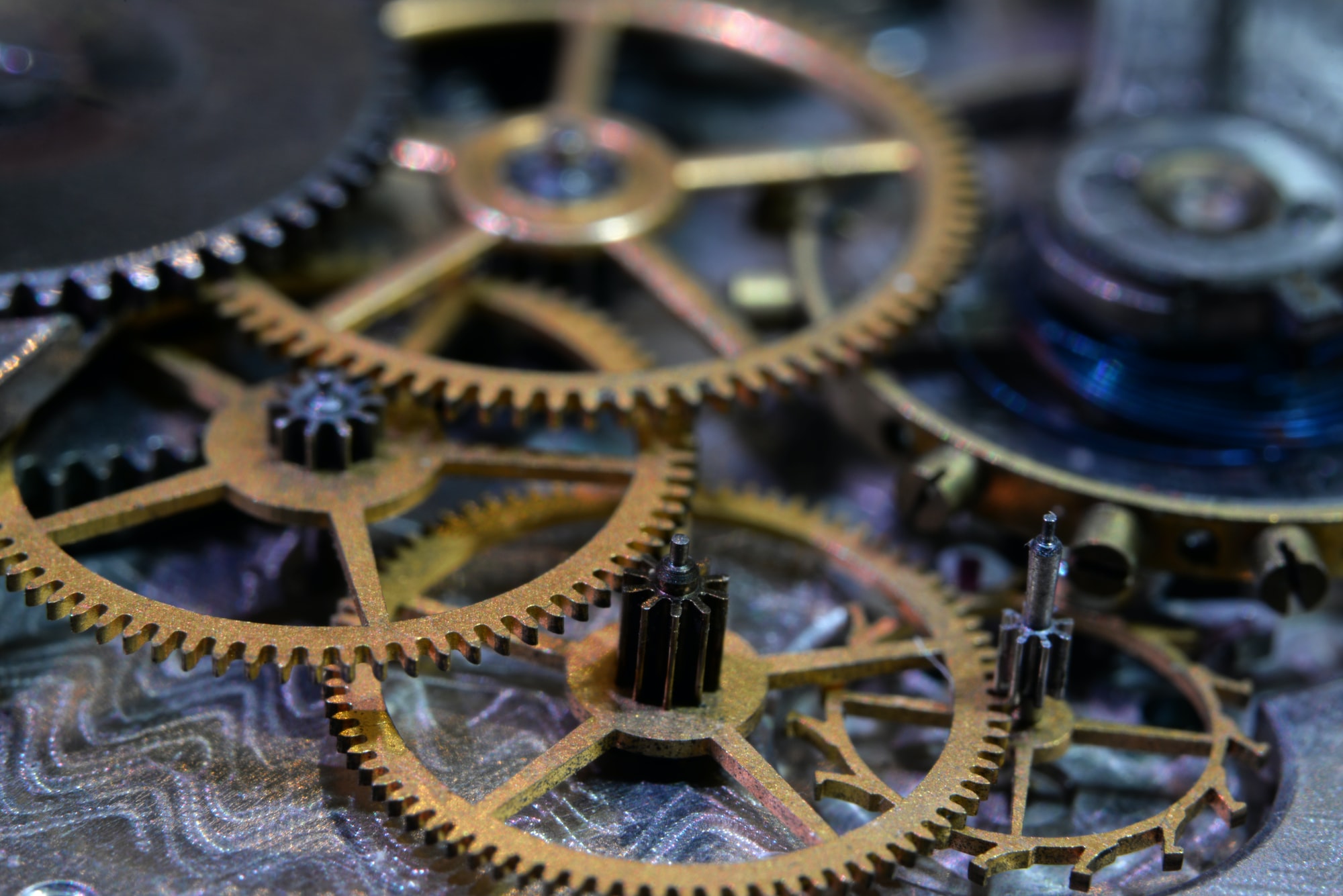 Purpose and Method
The main activities of the Working Group on Lunar Commerce and Economics (LCE) are related to the production of a "Lunar Commerce Portfolio" (LCP), which is envisaged to be an ongoing document, published both in hard copy and digital versions, with the first version ready for public release around Summer 2022.
The LCP will be a comprehensive document, describing the commercial potential of Lunar activities, produced by a dedicated group of volunteer analysts, without bias, using fully-referenced objective international data sources, and agreed by consensus to be the best, commonly agreed assessment of Lunar commercial potential. It will, moreover, offer transparency, reproducibility, and opportunities for inclusion and collaboration. To our knowledge, it will be the only such source.
It is intended that providing this document will deliver benefits to a range of players in the international Lunar exploration community. It will certainly be beneficial to existing and prospective businesses, investors and insurers, considering engagement in Lunar commercial market activity. Such entities will be looking for a "best in class" source for underwriting their planning activities. Also, in the international space regulatory fora, there will be a need to understand the scope of potential lunar businesses, and aspects of scarce resource management, and requirements for surface space and boundaries of the proposed businesses. Furthermore, even at the national level, this material will be an important input to the planning and budget departments of national space agencies, whose rhetoric increasingly refer to a sharing of development on the Moon with commercial players. They need to understand something of the range of uncertainties of potential commercial revenue streams, and also to obtain some insight into the extent to which the national agencies can help remove obstacles to commercial progress.
In order to make this possible, the analysts in the LCE Working Group are exploring nine specific market segments, designed between them to span all foreseeable commercial lunar markets, without overlaps or double-counting. Furthermore, the team is working with an agreed set of common driving assumptions, and will be conducting the forecasting work within clearly stated future environmental scenarios. The ultimate quantification will be in terms of ranges of revenues (not profitability) and will focus on true market demand (not supply-driven hopes). There will be a particular focus to differentiate to what extent the customers for the projected services will be truly commercial, rather than merely governmental (under various guises). For the LCP, all analysis will be recorded transparently, and care is being taken to ensure clarity in thinking about all stages of the lunar commercial business developments.
Apart from the eventual quantification, each individual market section of the Lunar Commerce Portfolio will contain a great deal of other useful material, designed to be helpful to the diverse range of potential future users of the document. Each market sector will include, in addition to the eventual quantified revenue potential data, information on market description, potential customers, value chains, market drivers, market constraints, and potential suppliers. The contents of the Lunar Commerce Portfolio will be derived to be representative in two distinct time periods; the "Early Phase", representing the activities of the decade of the 2020's though to 2030, and then the "Mature Phase", which is targeted at that time period when there will be a permanent presence on the Moon, self-sustainable with the necessities of life, and not dependent for them on a logistical supply chain of deliveries from Earth. It is not expected that the "Mature Phase" will commence before at least 2040.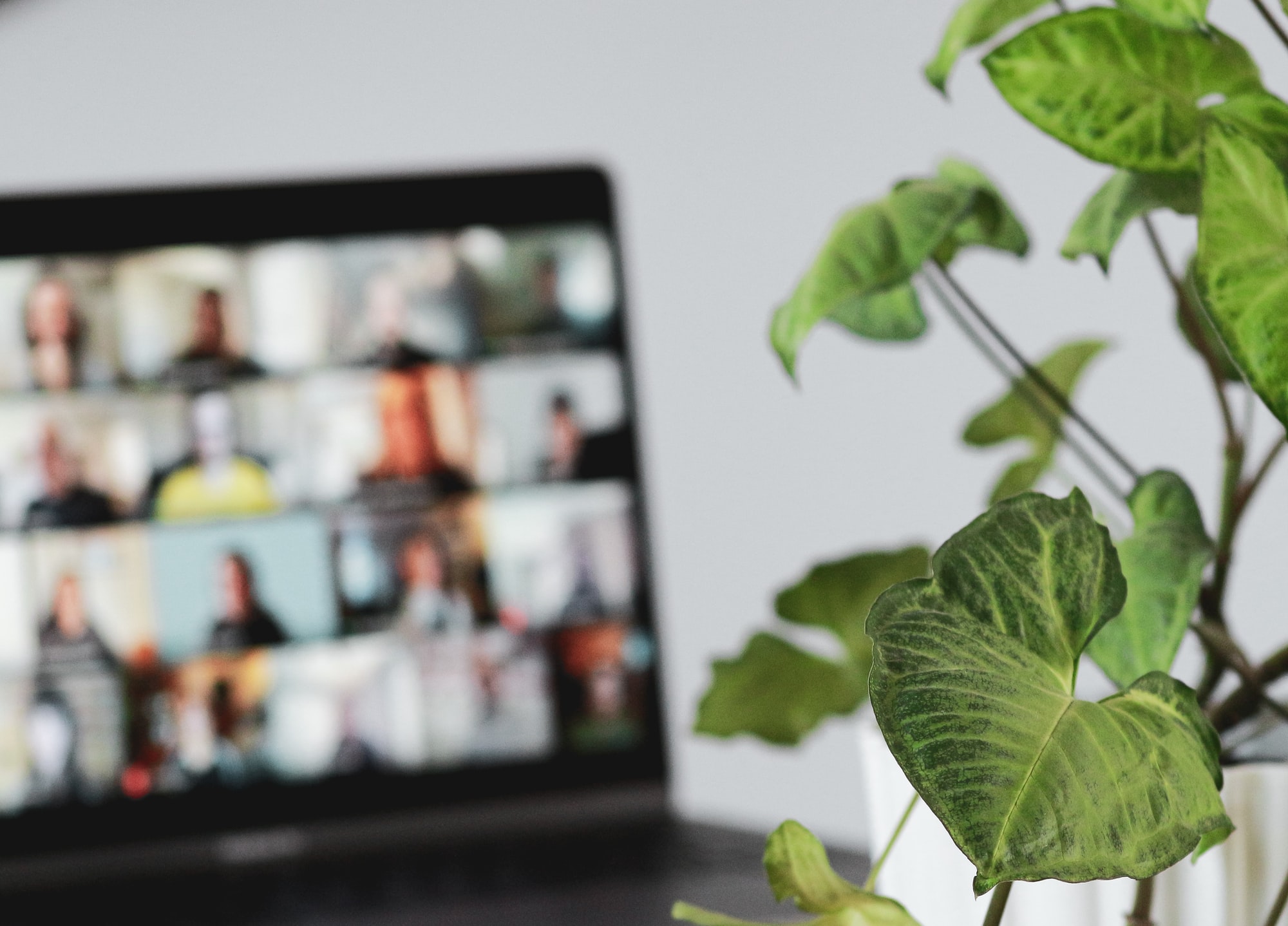 Team members
The activities of the Working Group on Lunar Commerce and Economics is being conducted by volunteers most of whom are organized into the nine different market teams listed below.

Market Team 1
Transportation to/From Moon (or Lunar orbit)
Team Lead: Dallas Bienhoff
Team Members:

Market Team 2
Transportation on the Moon
Team Lead: –
Team Members:

Market Team 3
Communications and Navigation on the Moon
Team Leads: Sylvester Kaczmarek,
Bhoopathi Sai Eslavath

Market Team 4
Energy and Power on the Moon

Team Lead: –
Team Members:

Market Team 5
Products and Services on the Moon

Team Lead: –
Team Members:

Market Team 6
Infrastructure, Construction & Manufacturing on the Moon
Team Lead: Arun Kumar
Team Members:

Market Team 7
Mining and Resource Extraction on the Moon
Team Lead: Yann Perrot
Team Members:

Market Team 8
Habitation and Storage on the Moon
Team Lead: Enrico Trolese
Team Members:

Market Team 9
Lunar Agriculture and Food Production
Team Lead: –

Team Members:

Research Managers
Adam Paigge
Angie Ross


Advisors
Ben McKeown
Vedang Acharya
Paul Bellamy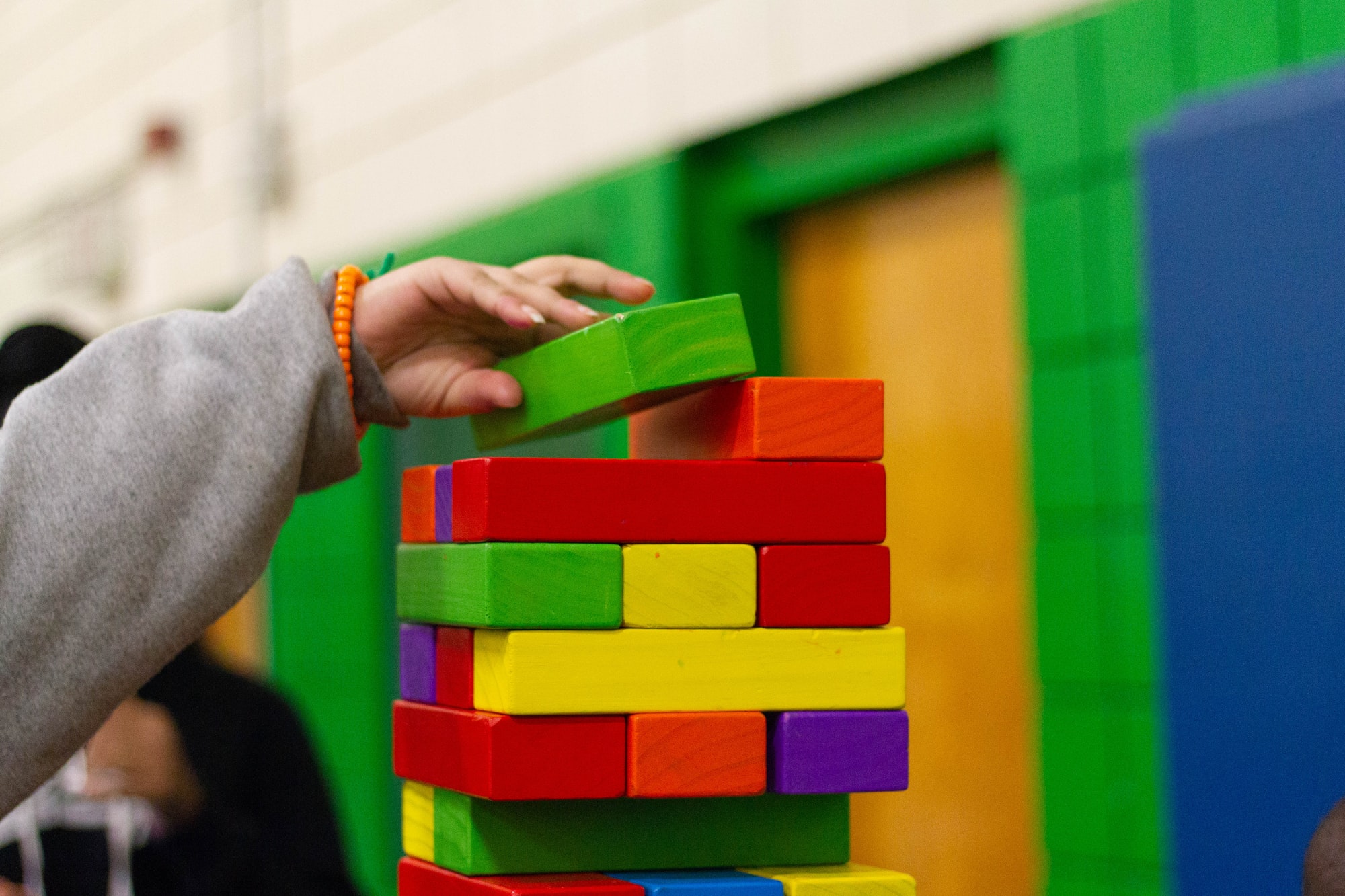 Current Activities
The Working Group on Lunar Commerce and Economics has been active since its inauguration meeting on January 30, 2021.
The Group has conducted monthly Team Meetings since that date, and has reached consensus on the way to proceed with the analysis, and its members have been collecting relevant data from international public domain sources.
The Group provided a Public Webinar on June 05, 2021 (see this web page) to engage the interests of those interested in the future of Lunar commercial activity, and also provided another Webinar on lunar space tourism to support the activities of the MVA's Cultural Considerations Working Group.
The content of the Lunar Commerce Portfolio is taking shape and now for each of the nine teams, for both the Early and Mature time phase, the following sections are nearing completion: Description of Sector, Potential Customers, Value Chains, Market Drivers. A Drafting Group is being established to ensure uniformity of style and units, etc.
Presentations have been given on the activities of the Working Group to a number of entities, including the China International Commercial Aerospace Forum, the International Space University's 2021 Space Studies Program, and the ASTE527 Course for USC Dept of Astronautical Engineering.
A further recruitment drive for members is under way.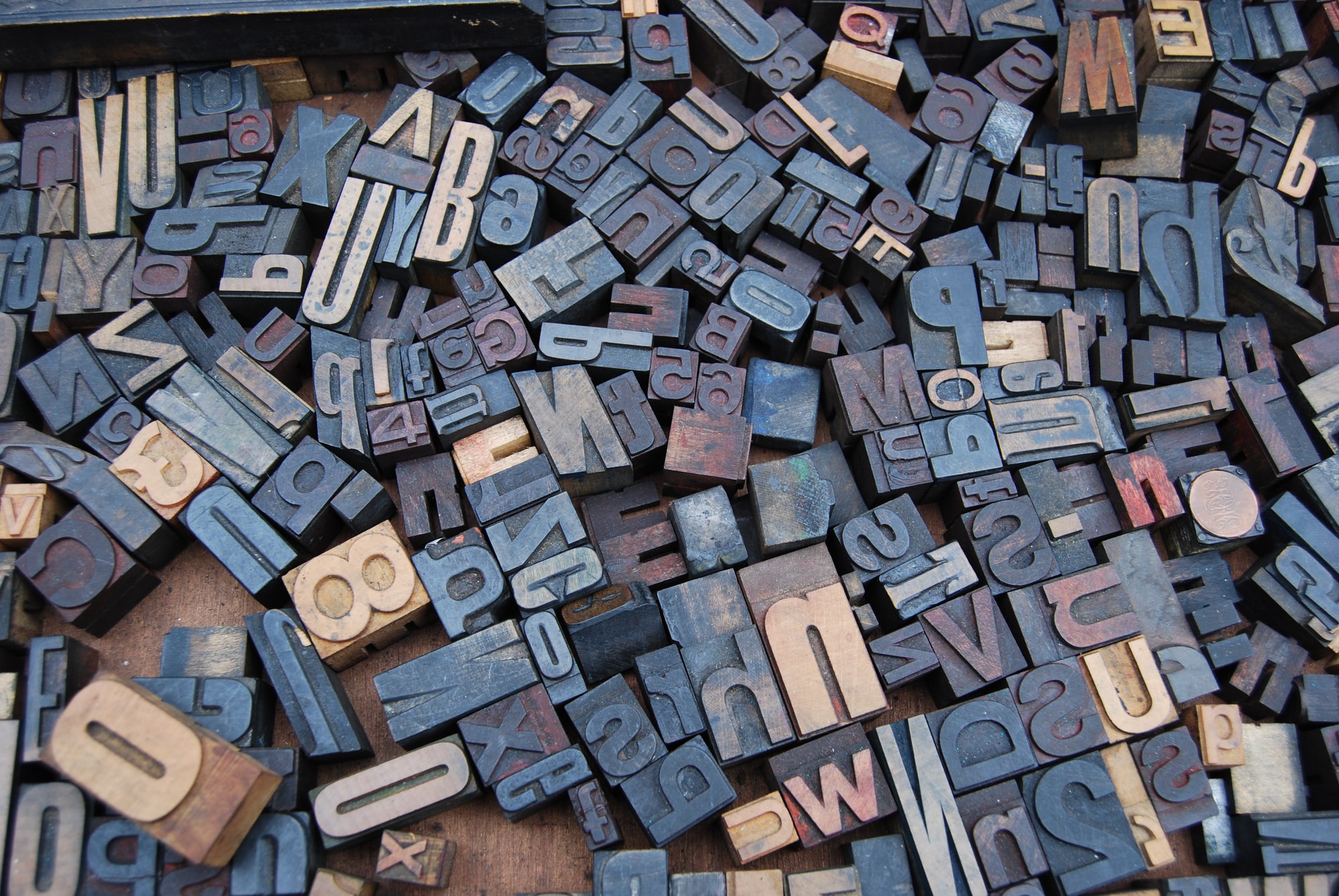 Press and Papers
The following pieces with connections to the activities of the MVA Working Group on Lunar Commerce and Economics have been published:
"Open for Business", Derek Webber, Spaceflight Magazine, August 2020
"Lunar Commerce: a Question of Semantics?", Derek Webber, The Space Review (blog), Nov 2020
"Commercial Development of the Moon", Derek Webber, The Space Show (radio broadcast), Dec 2020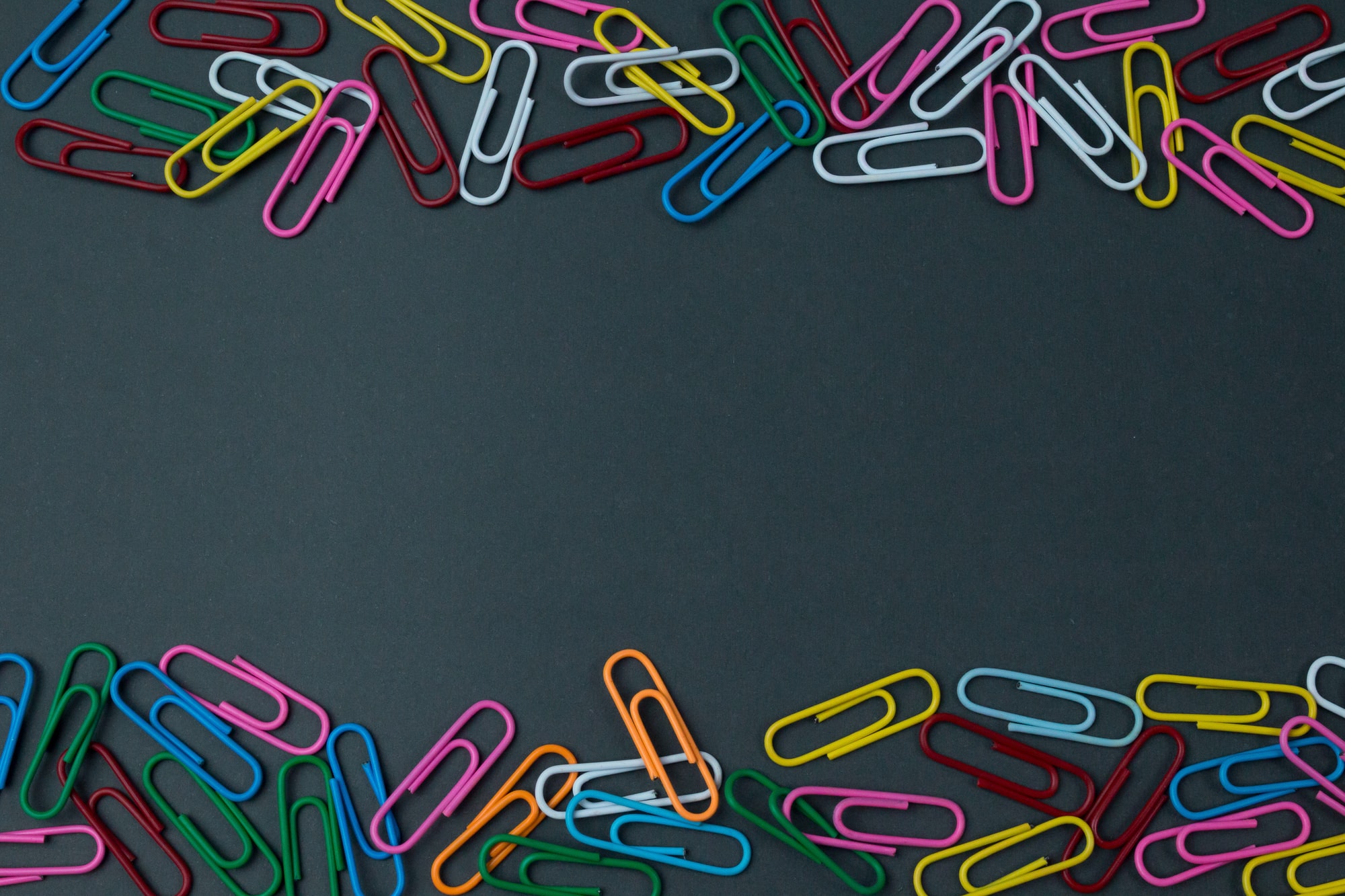 Related Links
The following links provide useful material concerning development of the Moon, including commercial initiatives:
LSIC – Lunar Surface Innovation Consortium – http://LSIC.JHUAPL.edu/
LEAG – Lunar Exploration Analysis Group
ESRIC – Luxembourg Space Agency – Spaceresources.lu
ForAllMoonkind – ForAllMoonkind.org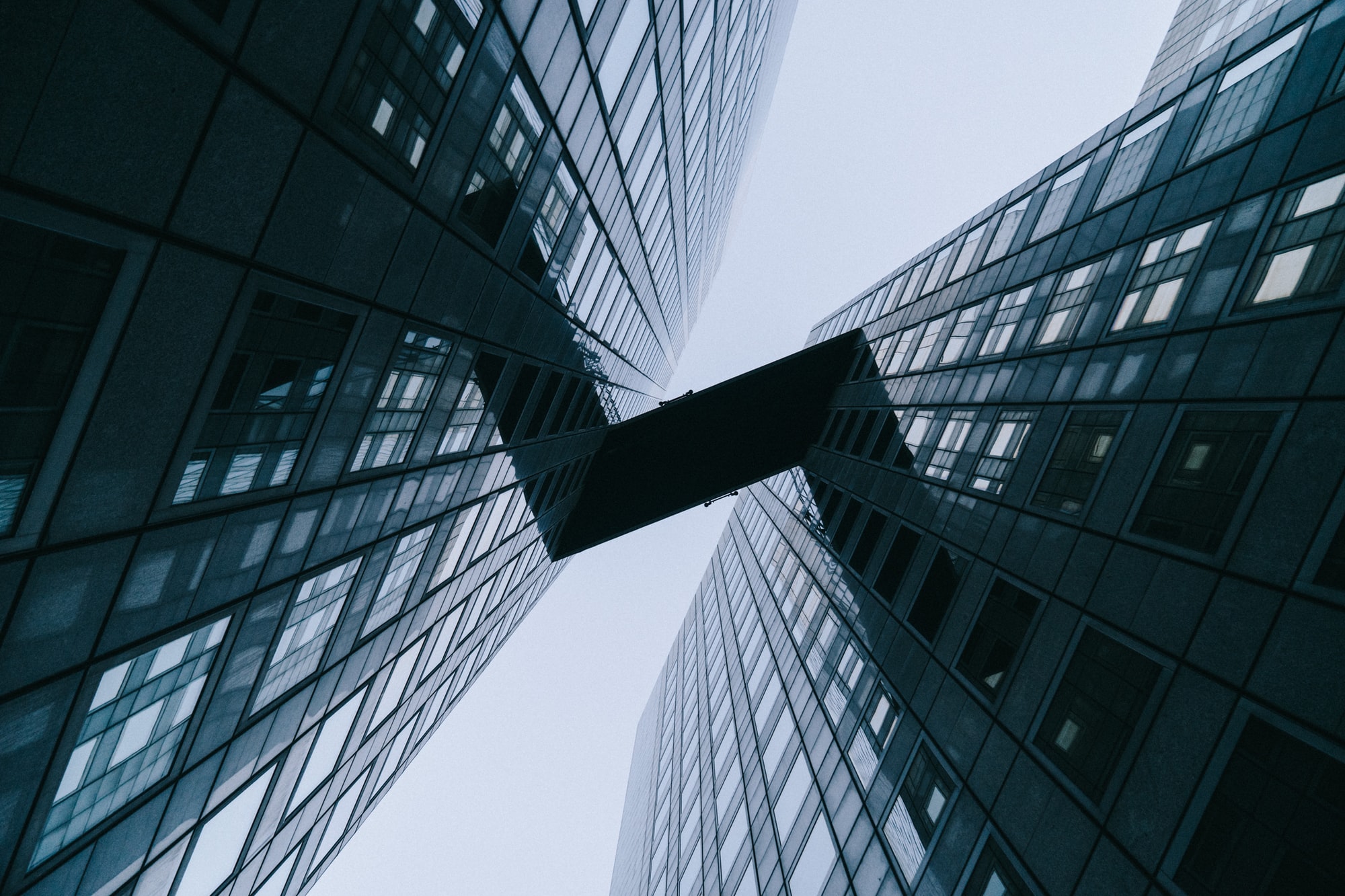 Get Involved
Volunteers are always welcome to join the ranks of those creating the Lunar Commerce Portfolio, and if you are interested, please send an email to our Membership Secretary McLee Kerolle at:
Mclee (dot) Kerolle (at) spacegeneration.org
We are particularly interested in candidates with experience of forecasting and modelling and those who have spent some time in industries in the terrestrial domain involving energy markets, construction, manufacturing, mining and resource extraction, and food production.