Description
The MVA Payload group is a voluntary team comprising engineering, media outreach and management disciplines.
We are working to develop a camera that will be integrated into a lunar lander. The camera will take pictures of the Earth from the Moon surface, creating an overview effect.
Our main focus will be to demonstrate the capabilities of international partners from different countries to develop a lunar mission.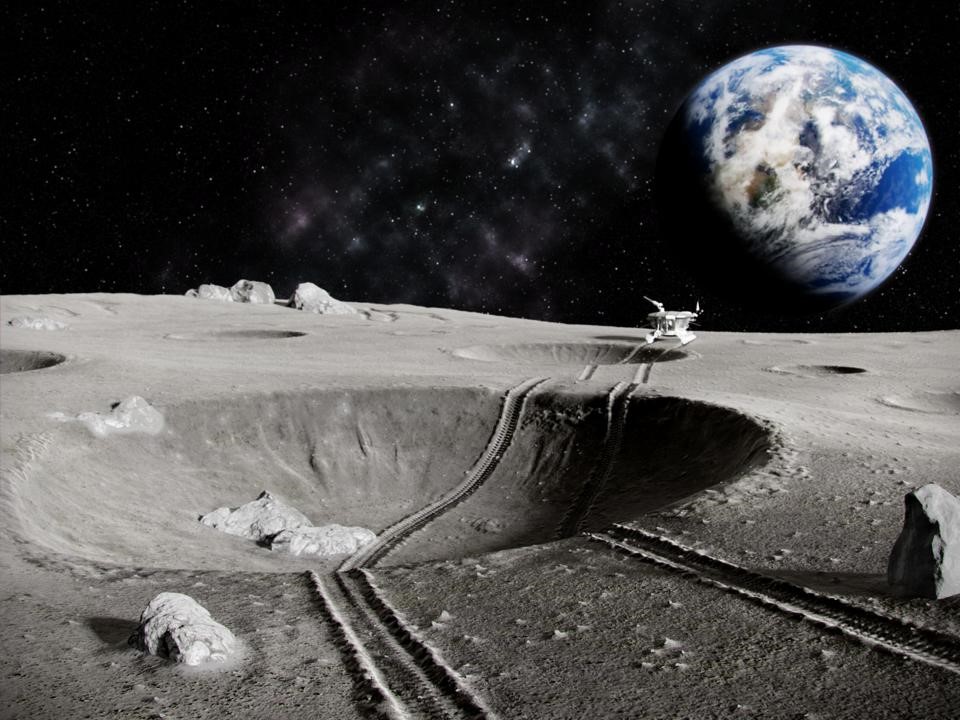 Current Open Calls
Call for Institutional Participation – Optomechanical Module
Call for Technical Coordinator (PTC)
Call for Lander Coordinator (LC)
Current Activities
What do we do?
Our group has a potential to put a camera (MVA LunCAM) at the moon surface. This camera will take images (Video stream) of the earth. Then we can see our home land from the moon.
We develop the camera to survive the moon environment, in coordination with lunar lander(s) for appropriate positioning, that allows taking good pictures of the Earth.
The project has the following phases:
Coordination with lunar lander- this determines the whole interfaces of the camera system, including electrical, mechanical and environmental interfaces.
Develop a camera to meet the requirements- including optical, electrical, software and mechanical system.
The first prototype of the camera is expected to be ready by the Q3 2021;
Flight model, qualification and safety review to be ended at the Q2 2022.
Our camera will fly to the moon to send us the first picture by Q4 2022; that we will use for an outreach campaign.
Outreach campaign targets school students, undergraduate/ postgraduate students; scientists, decision-makers and youth.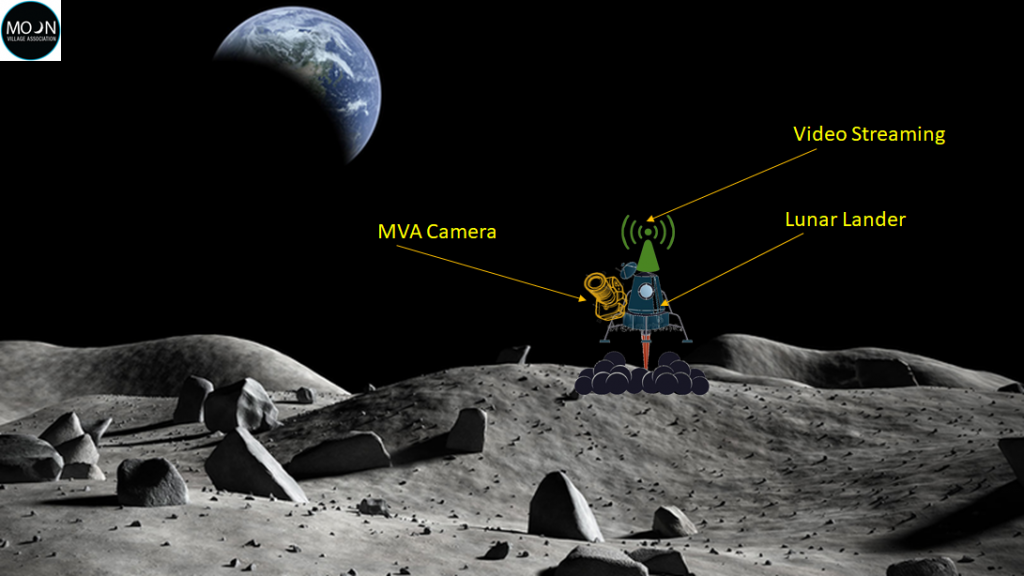 MVA Lunar Camera
Our camera system will be a colored imaging system that can take continuous images for the earth from the moon surface!
The MVA LunCAM shall survive the moon surface environment specifically the moon dust and radiation environment. The camera has a shutter in order to prevent dust contamination on the entrance pupil lens. The camera electronics is designed to mitigate the effect of the high energetic particles arriving from outer space to the moon surface; in addition to this, an additional shielding is used to minimize the total ionizing dose at electronic components.
Past Projects/Activities
In collaboration with our institutional partner Office of Other Spaces, the MVA Public Forum mini event took place in Melbourne at the end of February 2020. The event had an amazing panel and generated a lot of follow-up interest!
The event was published in local newspapers and blogs, and post-event multiple podcasts were released with audio from it. Space Junk Podcast run by the event moderator, Annie Handmer has audio from it. Please take a listen and enjoy!
The Project had the first outreach activity with school children! A bit before the mini event, Annie Handmer and the team member Maddy Bandurski went to a grade 6 class in a Melbourne school and presented the project, and the children shared some invaluable perspectives.
This activity gave substance to the discussion that followed at the mini-event and Annie created podcasts to keep that discussion going and create more visibility for the project on social media. The kids were great and it's given us plenty to think about for an outreach model for this project.
The podcast of the kids can be heard here. Please listen and enjoy!
Get involved
Why should you Become a Partner?
If you are a private company/ startup willing to demonstrate your technology in a lunar mission, you may build your part and send it to the moon with us- this would be your contribution in kind!
If you are a large company we can link you to potential partners, open new markets and join our outreach network.
If you are an emerging space agency/ organization and wish to develop the capacity of your personnel, what would be better than having a footprint at a lunar mission? Our partner will help you get involved in the process.
If you are a university student / team, and have a passion about the moon; you can join this mission to satisfy your enthusiasm.
If you are an individual; have experience in development of imaging systems, wish to have a role in lunar mission; this is where you can join.
Just contact us and wait for the call to apply!
Team and Supporters
MVA Payload Team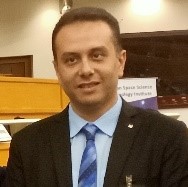 Dr. Ayman Ahmed
Project Manager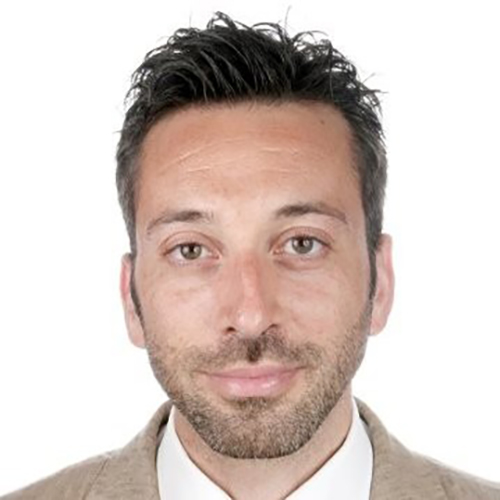 Marco Crescenzi
Deputy Project Manager
Technical Team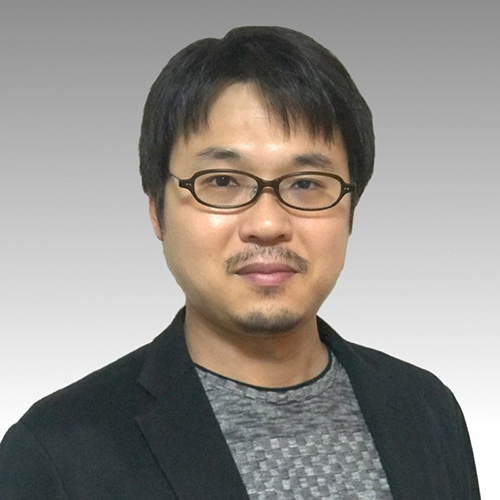 Kensuke Wada
Technical Team Member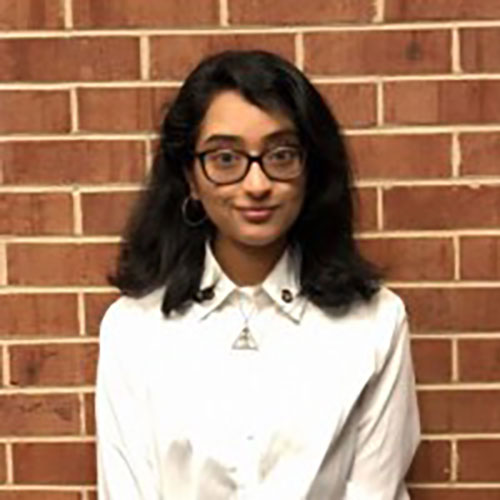 Pavithra (Pavi) Manghaipathy
Technical Team Member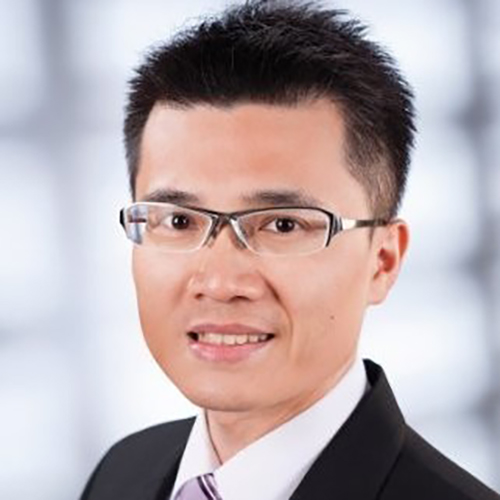 Ching-Te Yen
Technical Team Member
Outreach Team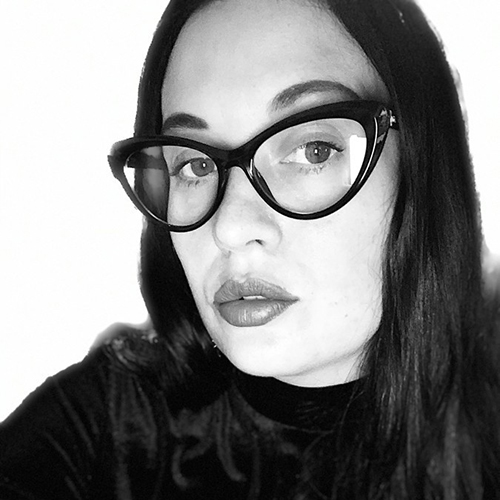 Madeleine Bandurski
Outreach Team Member
Supporters
To be declared soon
Outcomes
The expected outcomes of our project is cross cutting; starting from technology demonstration, technology development, capacity building, outreach and raising awareness.
The "camera on the moon" will inspire a lot of engineers, enthusiasts and young professionals.
Related links
Explore the Moon surface now! Visit Google Moon
See NASA History of Moon exploration
See NASA's Lunar Reconnaissance Orbiter