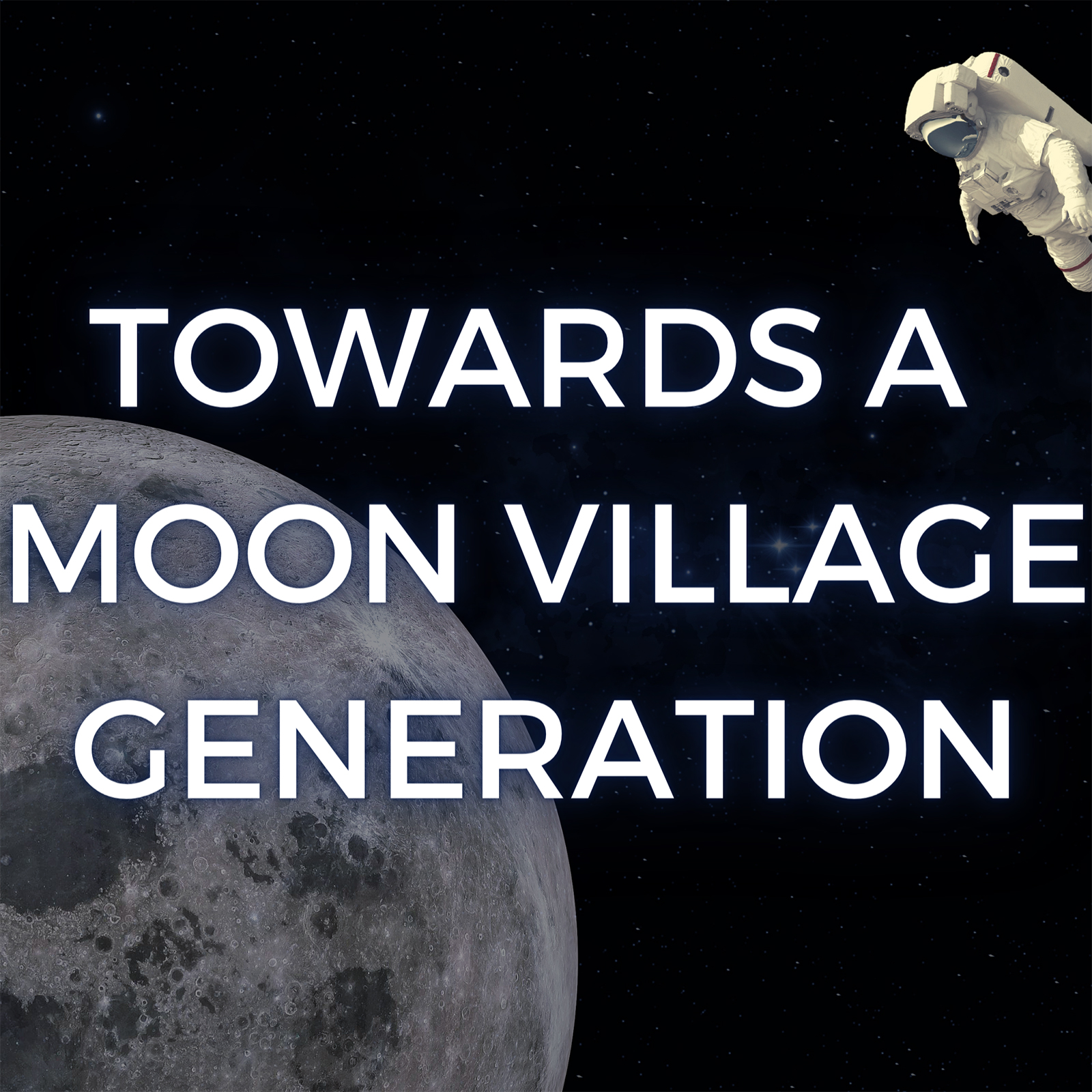 Towards the Moon Village Generation
The Moon Village Generation is the generation born into a world where humans have a continuous collaborative presence on the Moon! To this end, the Moon Village Association has formed the Towards the Moon Generation Project, a project focused on engaging students and young professionals on topics relating to the future of lunar exploration and the Moon Village.
Project Leads
---
MVA in collaboration with ISRO have launched a global video competition! For more details look at the MVA Ongoing Events!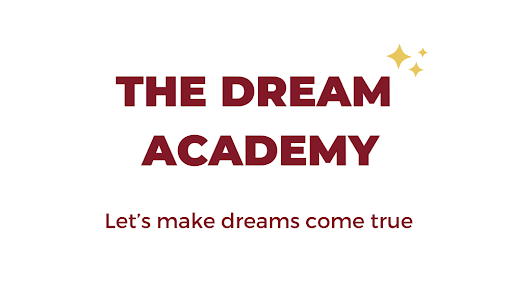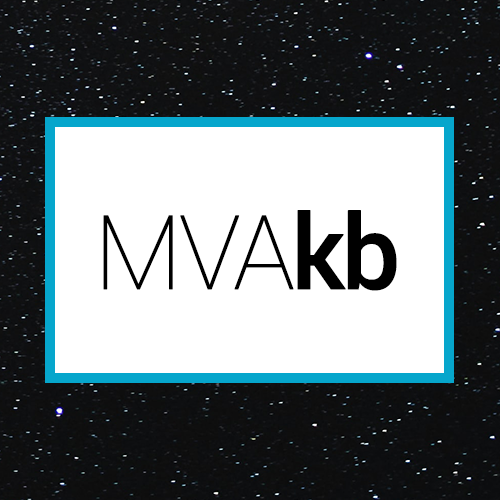 An initiative to collect a library of creative projects all related to the Moon and it's exploration. This provides everyone an opportunity to get acquainted with the creative side of Lunar Exploration; it's concept, the development and what it represents to humankind.

Past Projects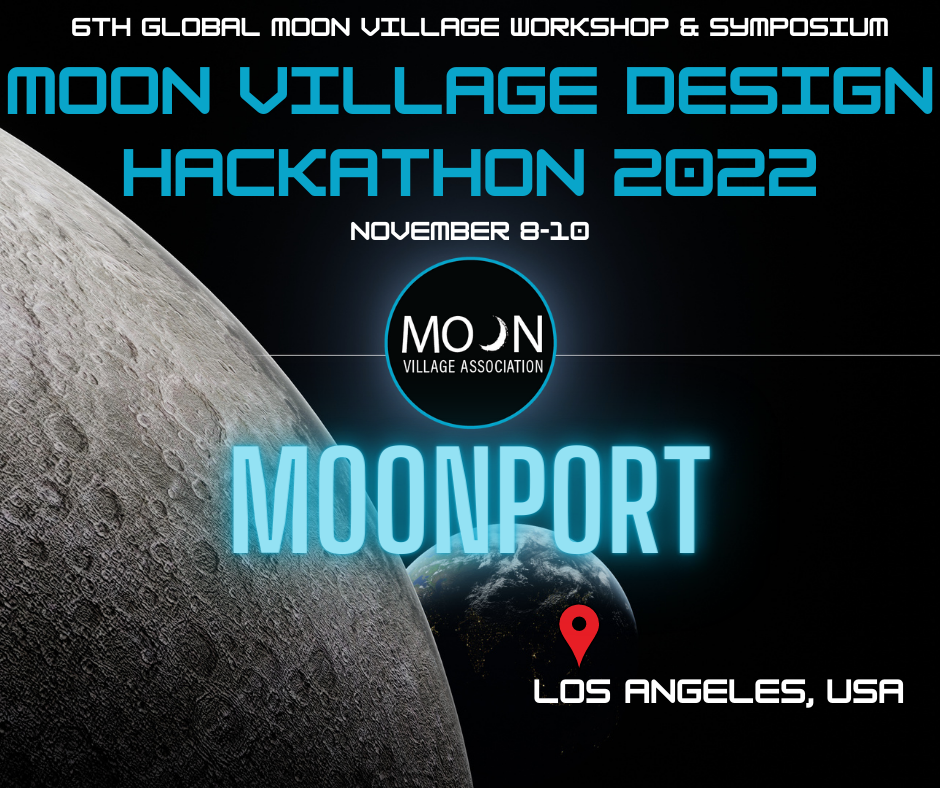 MVA Hackathon 2022
Picture the year 2045, the first human settlement on the Moon is on its way to create a home away from home. What are the likely geographies, places and locations for humans to call home our Moon? What is the makeup of the crew who buildup a lunar settlement? How will such a settlement evolve over time? Who will make it economically viable? What lunar resources might make our Moon valuable to our species? How much autonomy for Moon dwellers? What might lunar governance look like? What does the Earth-Moon Space highway look like? Do all rockets land on the surface in Moonports? Are Moonport/(s) operating in Lunar Orbit? How is the traffic being monitored, regulated and sustained? What other facilities might we encounter in cislunar and orbiting regimes? Crew safety is a prime concern. Crew are our most precious and fragile resource. Propose some ways to communicate and keep them safe in case of emergency or anomaly. Also consider ways to rescue and return them safely back to Earth, if the need arises.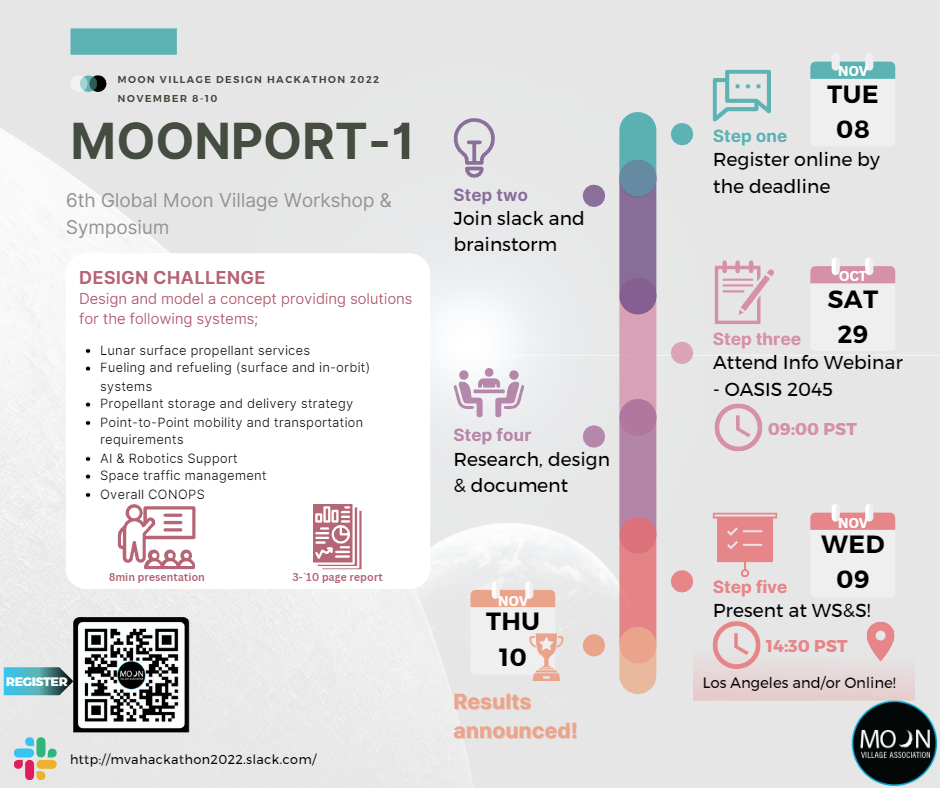 MOONPORT-1
These are a few questions we need to consider to create the future we'd like to see. But in order to approach this mammoth design challenge, it is important to ask the right questions, think logically, think fast and find the core challenge/solution! And this is what the MVA Hackathon 2022 for MOONPORT-1 is all about!
We wrapped up the Moonport-1 Hackathon and would like to keep the challenge open for future hackathons to allow teams to work on it longer and present more diverse designs!
So if you are interested in networking and learning from our design teams, join our slack workspace. For more information about MVA Hackathons, the formats, past and future challenges and much more, please email gro.n1696380214oitai1696380214cossa1696380214egall1696380214ivnoo1696380214m@yht1696380214apiah1696380214gnam.1696380214arhti1696380214vap1696380214.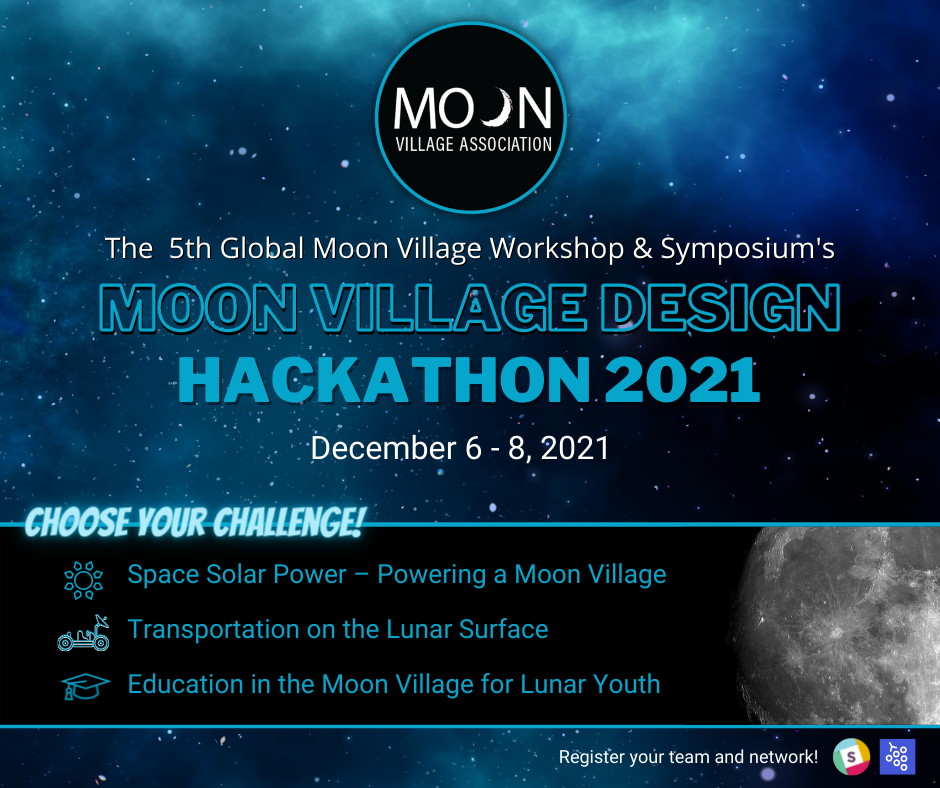 The winners of the 2021 MVA Hackathon per topic are as follows: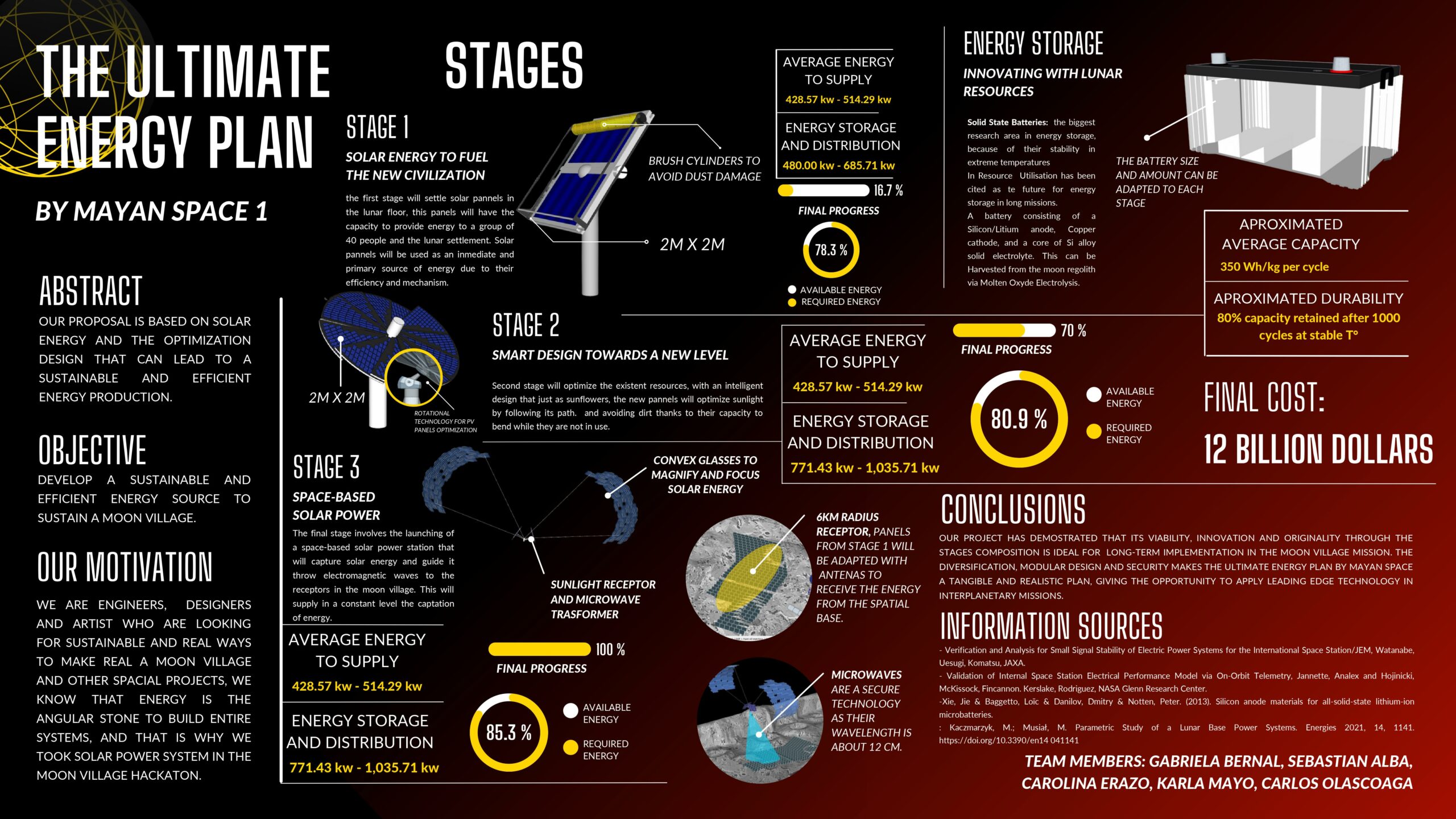 Space Solar Power
Mayan Space 1[Gabriela Bernal, Sebastian Alba, Carolina Erazo, Karla Mayo, Carlos Olascoaga]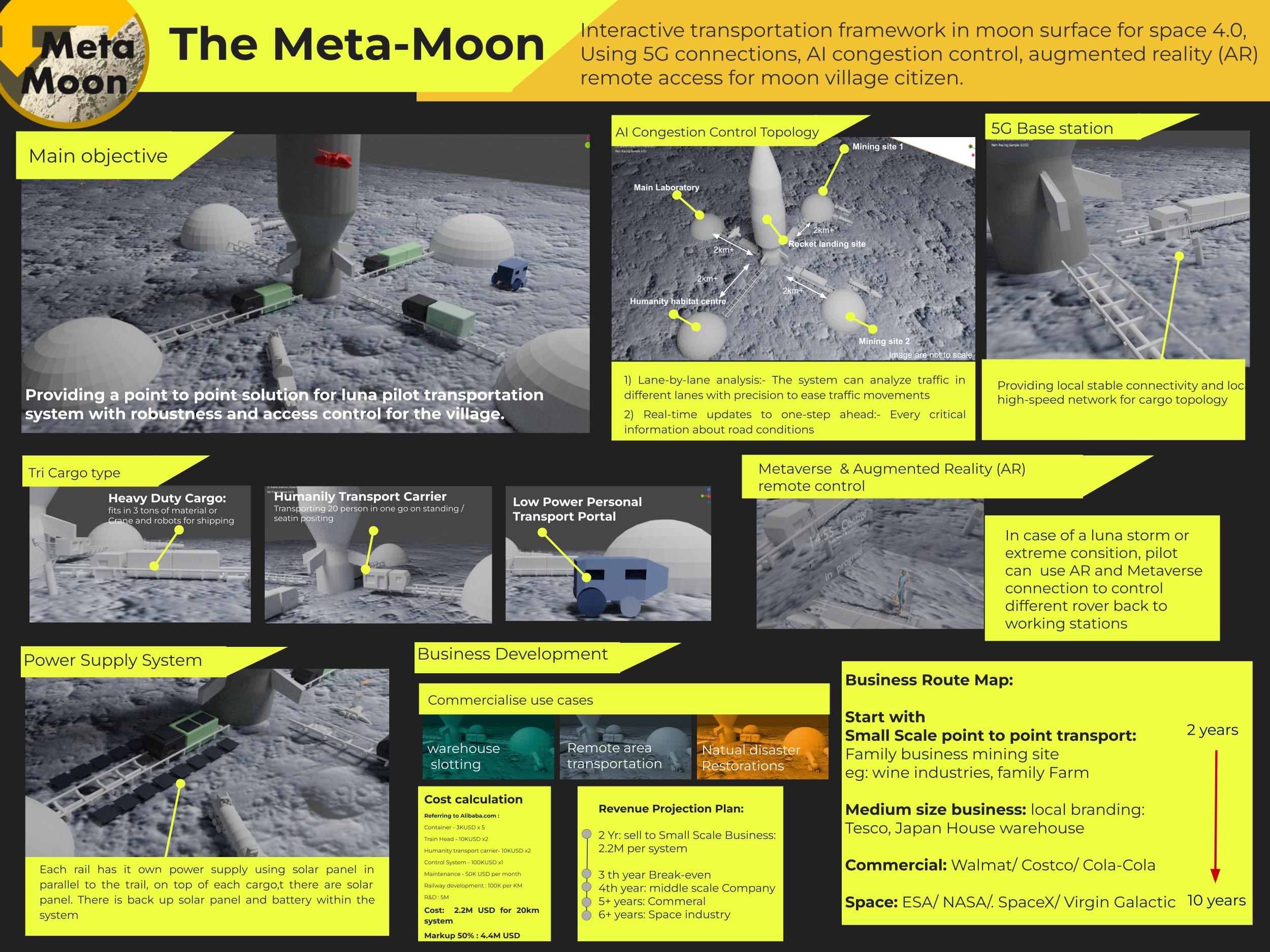 Transportation on the Lunar Surface
Space Girls [Heung Sin Yi Gianni, Ayesha Reezwana Tumpa] Education in the Moon Village for Lunar Youth
Moon Learning [Juan Gonzalez, Juan Bermudez, Kevin Castaneda, Santiago Daza, Jeison Cruz, David Villamizar]
TMVG Team
Nayoung You
Dhanusshya Ragu
Nidhi Vasaikar
Bernarda Loretto Sanjines
Niveen Alkhozondar
Dhanisha Sateesh
Eshana Mariam John
Purvika Mittal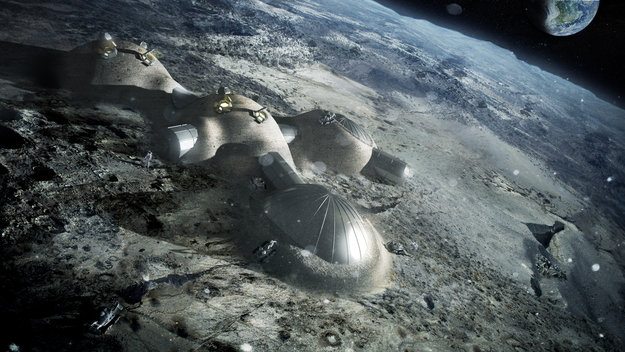 Let's keep in touch
You can get involved by contacting:
---