Invitation to MVA General Assembly on June 18, 2018-Unispace +50

Invitation to MVA General Assembly on June 18, 2018-Unispace +50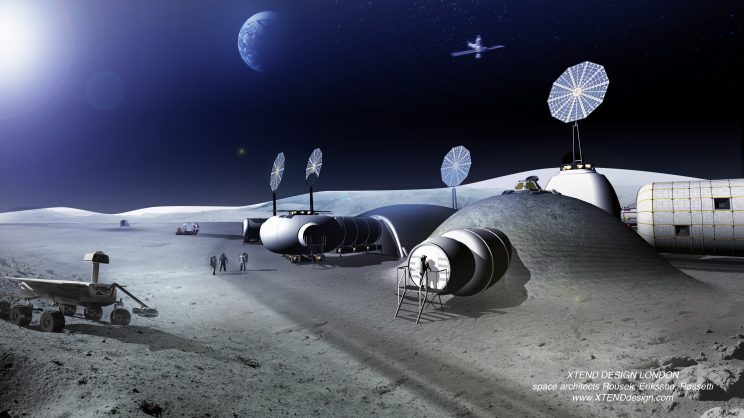 June 18, 2018
@
17:00
–
18:00
UTC+1
The Moon Village Association invites you to the General Assembly to be held during the United Nations Conference.
The General Assembly shall take place on Monday, June 18, 2018, from 5:00 pm to 6:00 pm at the Juridicum, Schottenbastei 10-16, 1010 Vienna, Room 61 (6th floor, staircase 1).
For more information, please contact the MVA Public Relations and Communication Manager.
Click here to download the agenda of the MVA General Assembly on June 18, 2018.