Towards a Lunar Generation: First MVA Online Workshop for Students and Young Professionals
July 11, 2021
@
00:00
–
July 18, 2021
@
23:59
UTC+1
Since 2017, MVA has been leading efforts towards a Moon Village. In this time, the MVA has evolved to encompass 6 working groups, 2 projects and various other activities.
The Towards a Lunar Generation Workshop is an event focused on students and young professionals, aiming to explore new areas of activity for the Moon Village Association, and engage with the next generation on the future of MVA and the Moon Village. About a hundred participants will join experts from across the space industry in a series of workshops, talks and networking events.
Event dates: 11-18 July 2021 (mostly scheduled from 15-18 CET)
In partnership with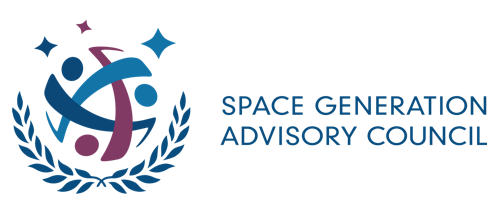 Sponsored by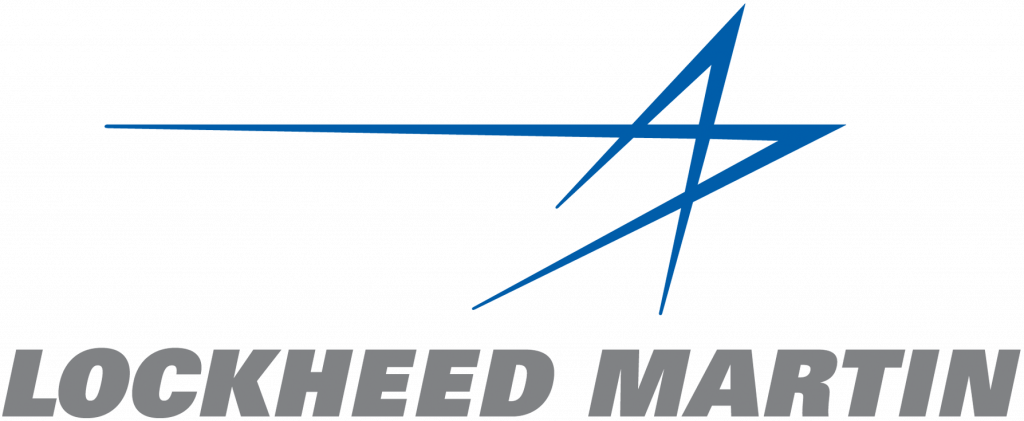 Event Overview
Summary of the Event
Schedule and Recording of the Sessions
Note:
All times are listed in CET.
This schedule might be adjusted based on the availability of participants and subject matter experts.
Discussion Group time in particular is more flexible and will be scheduled within each Discussion Group.
Most activities will be held on Zoom. A separate platform would be provided for the Networking Event.
Description of Discussion Groups
Other Activities During the Event
Competitions
Want to join our event for free? The following competitions can help you do just that, and much more!
Frequently Asked Questions
Apply for the Event
We invite applications from students and young professionals between the age of 18 to 35 (as of July 2021) who are nationals of United Nations member states and are passionate about the space industry to apply to participate in the event.
Please use the following form to apply to participate. Based on your submission, the organizing team will select participants. Those selected will receive an eventbrite link to purchase their ticket. If you have any questions about the event or face any issues submitting your application, please contact us at gro.n1696373998oitai1696373998cossa1696373998egall1696373998ivnoo1696373998m@12016963739982glt1696373998.
There are no costs associated with applying to the event. However, the event has a 25 euro fee, payable at the time of ticket purchase. We are offering waivers of the application fee on a case by case basis. If you would like a waiver, please contactgro.n1696373998oitai1696373998cossa1696373998egall1696373998ivnoo1696373998m@12016963739982glt 1696373998 after your application has been accepted..
REGISTRATION CANCELLATION POLICY – All ticket sales are final, no refunds will be issued. Should you wish to cancel your participation, please inform us by e-mailing gro.n1696373998oitai1696373998cossa1696373998egall1696373998ivnoo1696373998m@ire1696373998ssan.1696373998ila1696373998.
Application Timeline
Application Open: 1 June 2021
Review of application starts and tickets sent out: 15-30 June 2021
Applications Close: 30 June 2021