SOLD OUT – Governance of Global Moon exploration and settlement – Episode 1: Best Practices

SOLD OUT – Governance of Global Moon exploration and settlement – Episode 1: Best Practices
June 30, 2020
@
17:00
–
18:15
CEST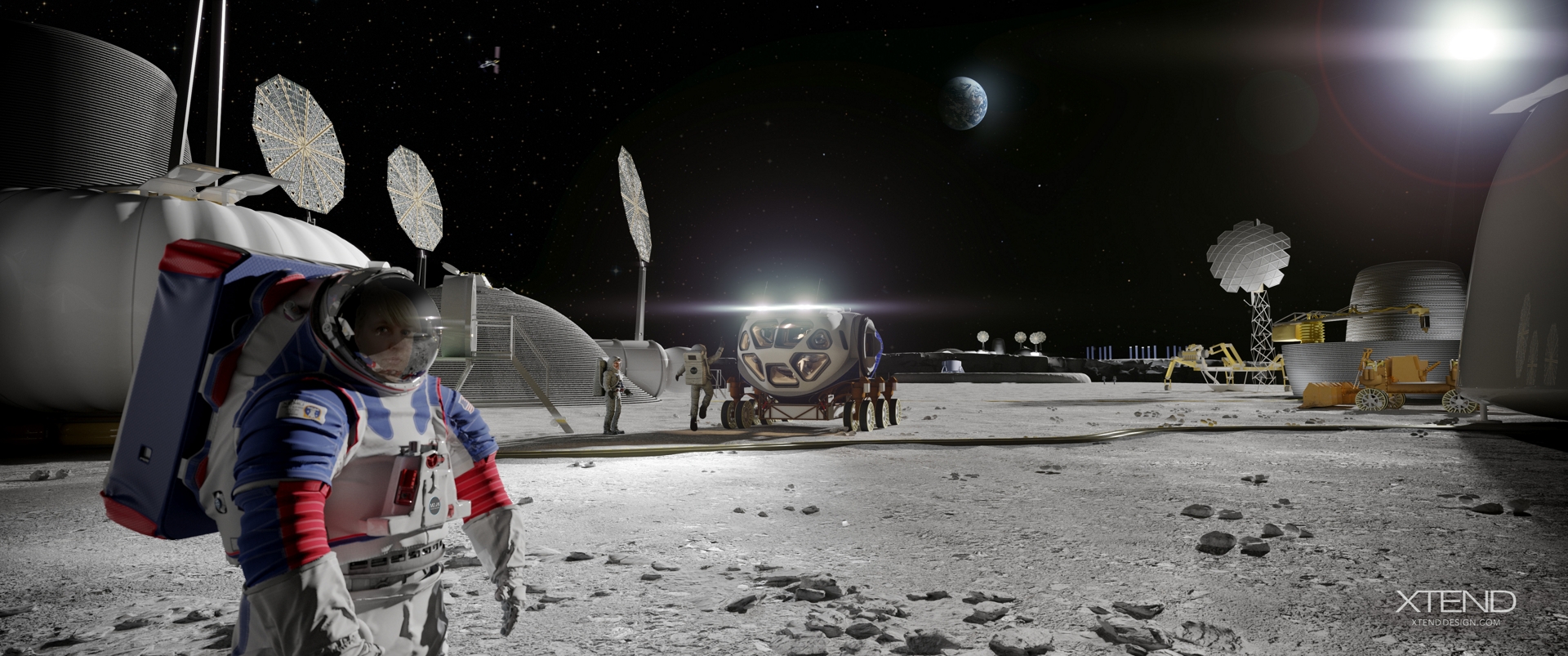 The event is SOLD OUT. Watch the webinar on our Facebook Page.
Humanity will soon be returning to the Moon through the individual and cooperative efforts of multiple space agencies and private companies around the world. This new era of lunar exploration will witness resource extraction, energy generation, habitat construction, and, in short, a growing permanent international human presence on our Moon with everything that human settlements bring.
The community of space lawyers and policymakers have responded to this new reality on multiple fronts and have produced a number of instruments including (i) the coming UNCOPUOS General exchange of Views on Potential Legal Models for Activities in Exploration, Exploitation, and Utilization of Space Resources, (ii) The Hague Building Blocks for the Development of an International Framework on Space Resource Activities, (iii) the Moon Village Principles on Best Practices for Sustainable Lunar Practices, and (iv) NASA's Artemis Accords. Of course, all of these initiatives exist against the background of existing international law.
These webinars will invite all stakeholders in humanity's return to the Moon to learn about these various initiatives and to offer their thoughts to the conversation. In the webinars, it will be explained how each of these initiatives fulfills a different role in laying the legal groundwork for future lunar activity — but they each also complement one another and combine to create a path forward in creating an international legal ecosphere that will facilitate the success of the current lunar projects, while at the same time addressing the needs of the international community.
The first episode, "Governance of Global Moon exploration and settlement – Episode 1: Best Practices", provides an introductory glimpse at the Moon exploration and settlement global political landscape, including an overview of the Moon Village Principles and the relevant legal and political instruments.
Watch live on Facebook or join the waiting list.
https://www.eventbrite.com/e/governance-of-global-moon-exploration-and-settlement-episode-1-tickets-109945199050
Agenda:
5:00 – 5:10 – Introduction (Giuseppe Reibaldi)

5:10 – 5:25 – The Moon global political landscape (John B. Sheldon)

5:25 – 5:40 – Moon Village Principles as Best Practices (Mark J. Sundahl)

5:40 – 5:45 – Outlook on future episodes

5:45 – 6:05 – Discussion (Moderator: Antonino Salmeri, SGAC)

6:05 – 6:10 – Conclusions
Speakers:
Dr. John B. Sheldon
Dr. John B. Sheldon is the founder of the forthcoming Lunapolitics.com and regularly consults on space policy issues for governments and companies around the world. John has extensive experience in space policy issues as an academic, policy maker, and entrepreneur, and founded Astropolitics journal published by Taylor & Francis and SpaceWatch.Global published by ThorGroup GmbH.
Prof. Mark J. Sundahl
Mark J. Sundahl is a Professor of Law at Cleveland State University and serves as the Director of the Global Space Law Center. Prof. Sundahl is a leading expert on the law of outer space and focuses primarily on the business, legal, and policy issues arising from the recent increase in private space activity. He is currently a member of NASA's Regulatory and Policy Committee as well as a member of the Moon Village Association.